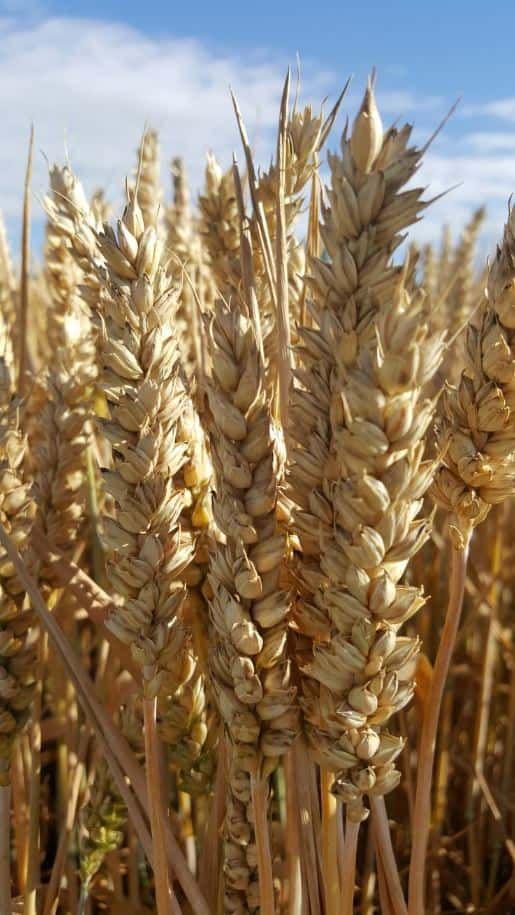 PRODUCTIVE WHEAT
At the French registration, SORRIAL was registered with 107.4% of the CTPS controls' yields. SORRIAL is regular in its performances.
GOOD DISEASES PROFILE
SORRIAL has a good behavior against most of the wheat's diseases. Moreover, it has very good frost and lodging resistances.
TOP BAKING QUALITY
SORRIAL is a regular variety well balanced in baking. It was a high W and a balanced P/L. The flour hydratation is good and it has high volumes. Thanks to these qualities it fits with an industrial use for Bakery as well as export.