Cereals
Lidea's cereals offer includes durum wheat, soft wheat, barley, triticale, oat and rye. The precocity of these crops makes them suited to all sowing areas. The range is characterised by: good disease resistance, stress tolerance, optimum yield potential and cereals that meet market requirements (SW, proteins, milling qualities, etc.).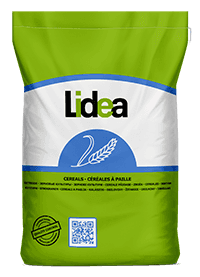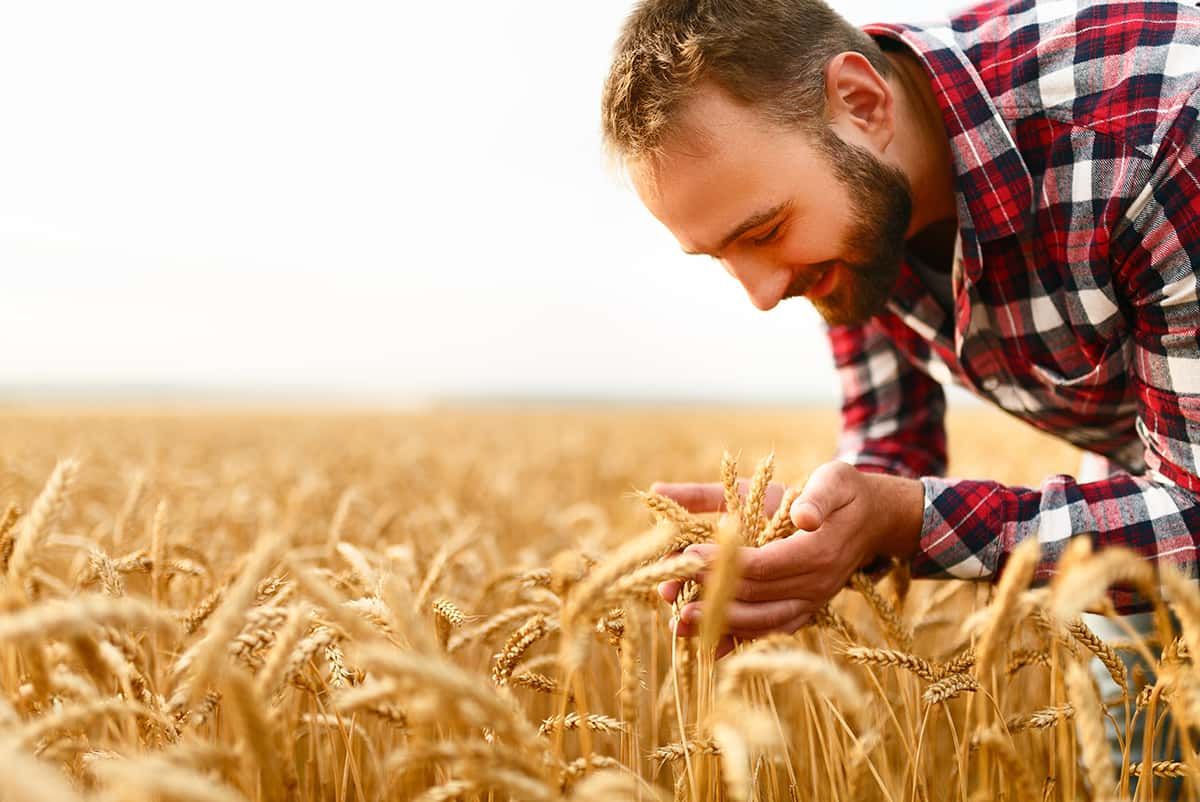 Cereals can be used in all types of intercropping, with certified seeds providing traceability and guaranteed quality.
Lidea's cereals are suitable for conventional and organic farming.