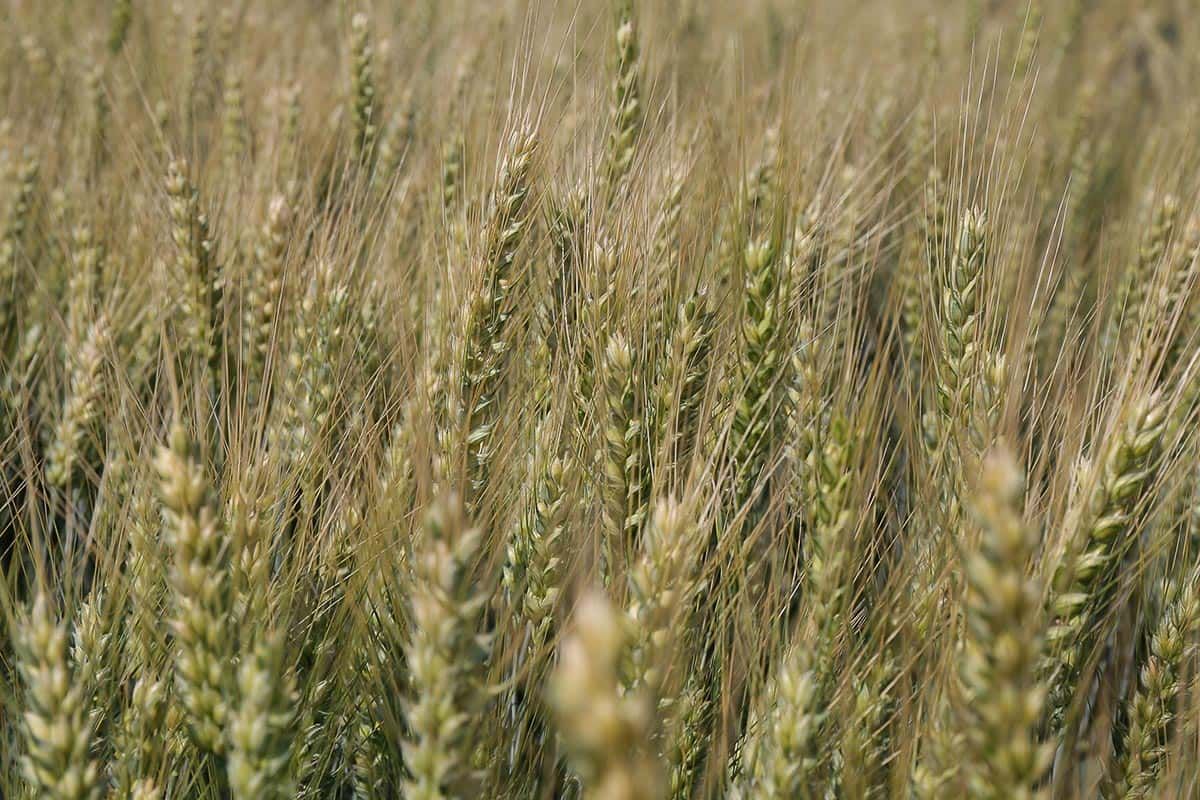 VERY GOOD TOLERANCE AGAINST DISEASES 
SOMTUOSO CS is a wheat with a broad and balanced sanitary profile. It shows very good resistance to folliage diseases and to fungal pressures. Those characteristics permit to SOMTUOSO CS to have a healthy appearance even the years with a strong diseases pressure. 
PRODUCTIVE WHEAT 
SOMTUOSO CS has good results in the trials where it is sown. Its yieds are over the plot potentiel and it often is in the leaders. 
GOOD SOIL COVERING 
Thanks to its tillering capacity, its large leaves and its awned ears, SOMTUOSO CS has a profile which covers well the soils from bolting to maturity. This permits to the crop to fight better against weeds.