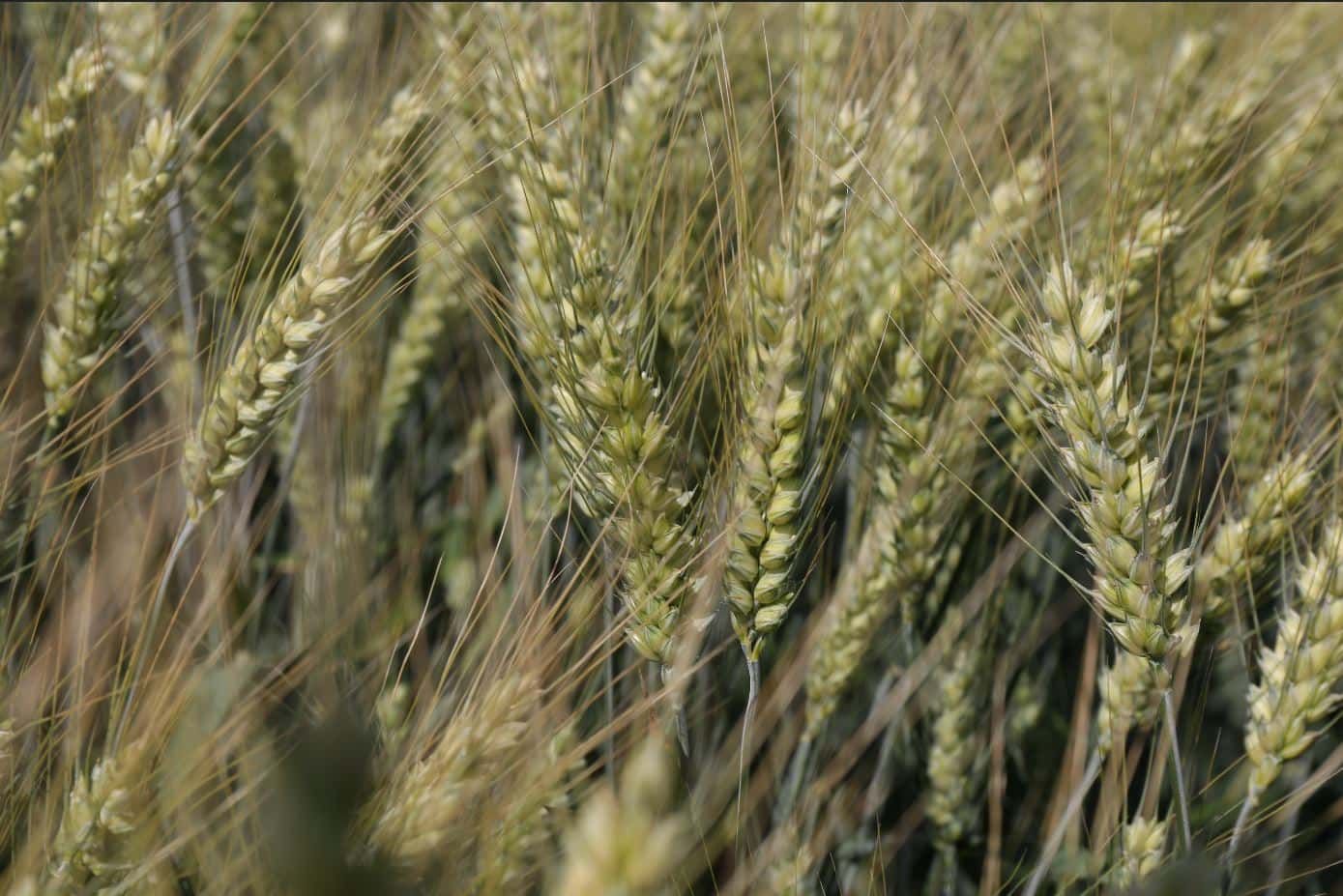 HIGH PROTEINS CONTENT AND SPECIFIC WEIGHT 
At the French registration, SOLINDO CS as a mark of 8 for the specific weight and 7 for the GPD proteins. Moreover, this wheat has the skill to use the nitrogen for proteins and note dilute them when the yield increase.
GOOD BEHAVIOR AGAINST DISEASES
SOLINDO CS has good tolerances to all the wheat diseases! It has a healthy leaf cover and ear. These characteristics allow the variety to be more stable along the years and to use less chemicals during the crop.
VERY REGULAR WHEAT WHICH FITS WELL IN ALL THE SOIL TYPES