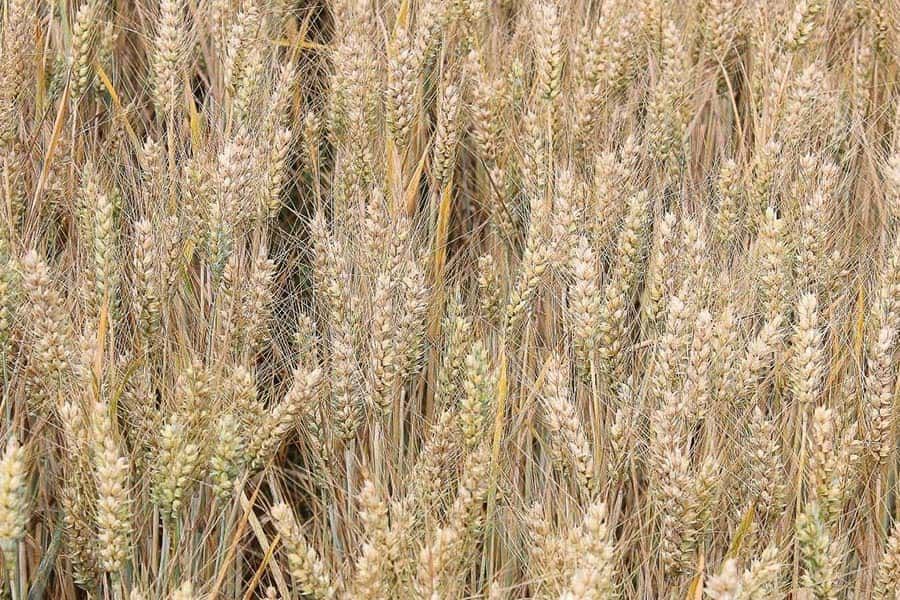 VERY GOOD COMPROMISE YIELD/PROTEINS 
SOFRU has a stable profile in terms of yields. It has a good potential in light soils. It also has a good proteins content.
GOOD BEHAVIOR AGAINST DISEASES
SOFRU is a securing variety regarding diseases profile. The treatments must be centered around fusariosis.
GOOD TOLERANCE AGAINST LODGING
SOFRU has a short straw with a good stability. Thus, it has a very good tolerance to lodging.