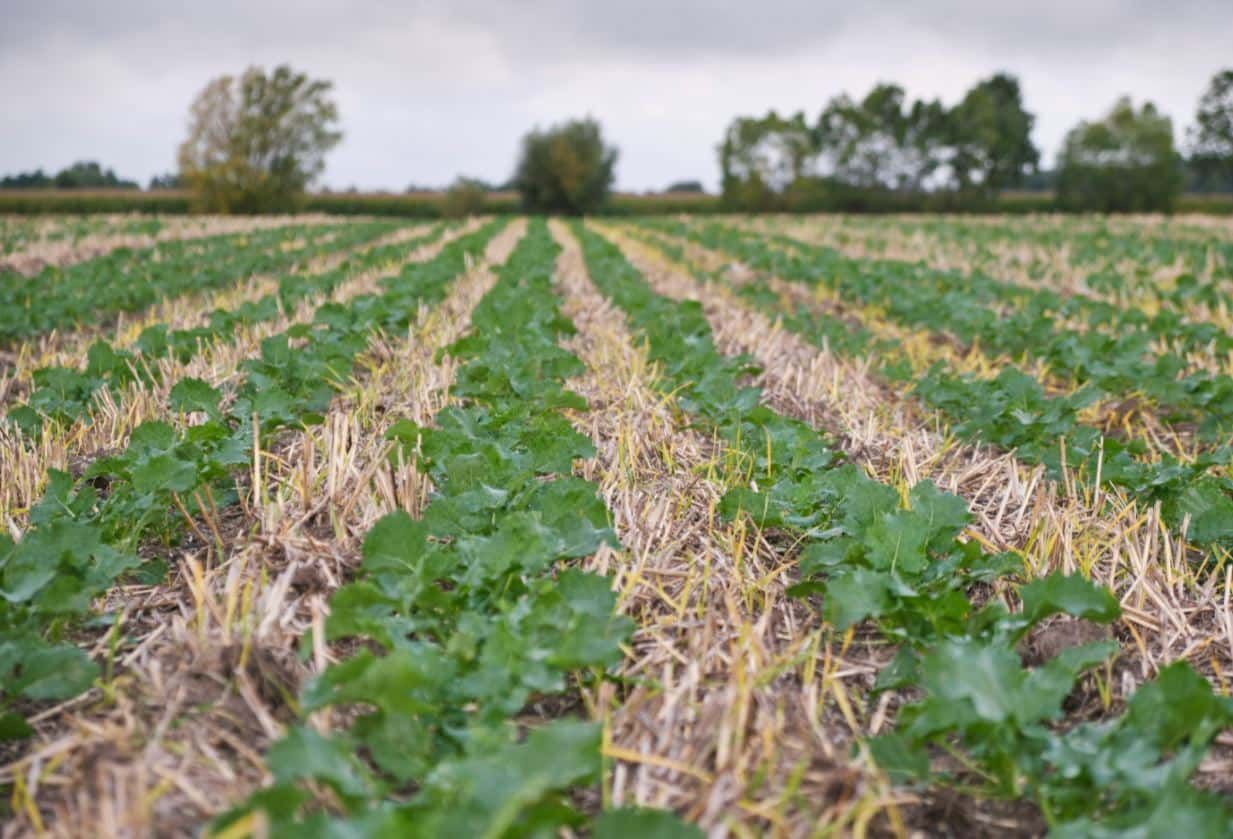 BENEFITS
EXCLUSIVE OFFER OF A READY-TO -USE MIX OF 2 ELLITE VARIETIES
ES CAPELLO : A BESTSELLER WITH A GOOD AGRONOMIC AND INSECTS BEHAVIOUR
ES ALICIA : THE EARLIEST WOSR AS POLLEN BEETLE'S TRAP
CULTURE TIPS
ES ALICIA at 7% (3pl./1m2) is efficient in weak to medium situations.
In some exceptional high pressure situations , if more than 30 pollen beetles are present on 1 plant of ES ALICIA, the totality of opened flower buds are eaten and Pollen beetles start to come on the main variety.
 
Be careful to be under the threshold of 5 to 7 pollen beetles per plant on the
main Variety. Otherwise, an application is necessary.