Rapeseed
For more than 50 years, Lidea has been investing in research to value at best the genetic potential of winter rapeseed. The goal is to secure a high yield for the farmers and the best oil quality for the industry.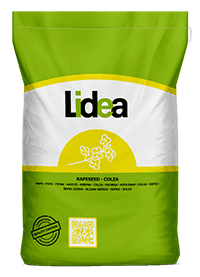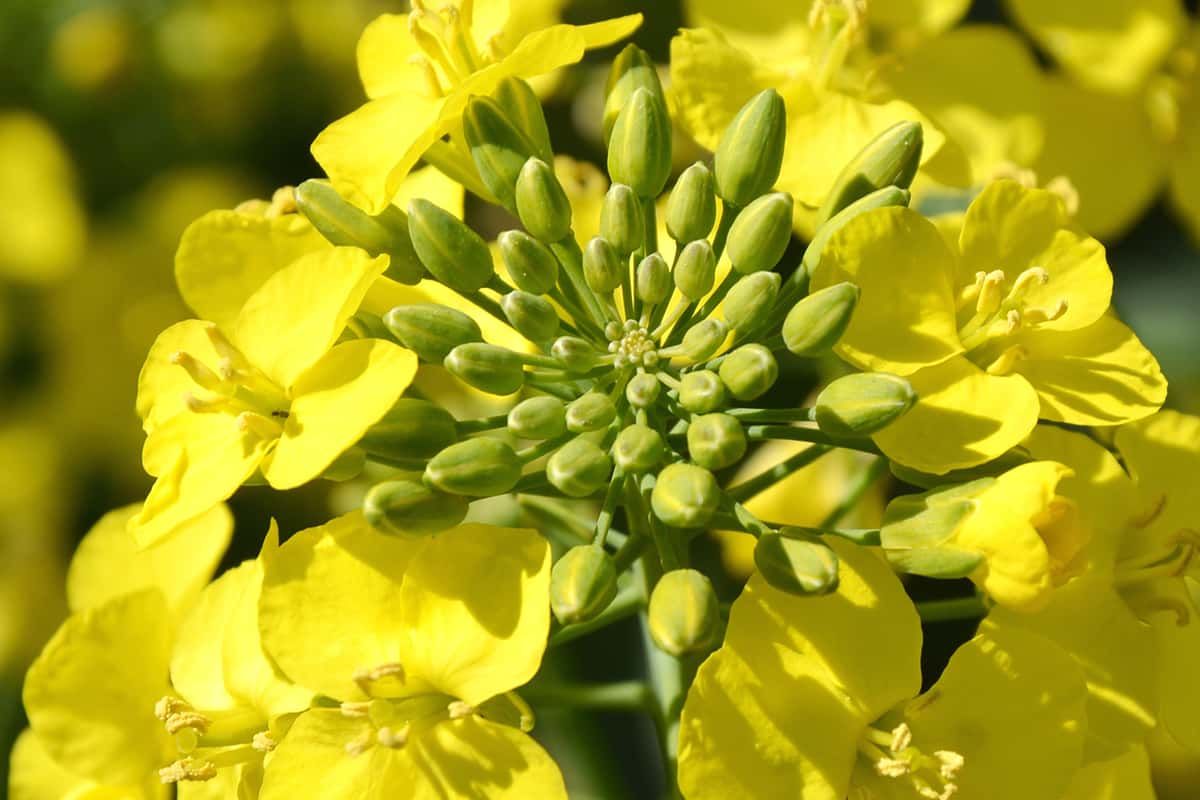 Breeders work in two directions: the first target is the agronomic value of the hybrid at key stages of the development: early vigour, wintering, resistance to diseases, virus and insects as well as resistance to pod cracking. 
The second one is the quality of the harvest, which must meet the market requirements: oil balance (omega 3 and 6) and protein content to better value the harvest. 
Rapeseed international markets offer multiple outlets such as in food, animal feed and bioenergy.