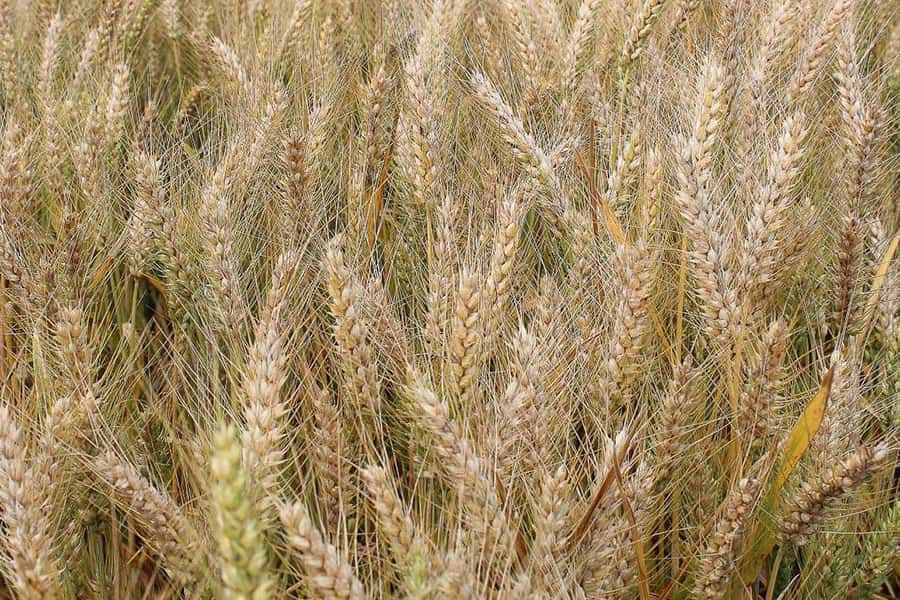 PRODUCTIVE VARIETY
Very stable, MONTECRISTO CS is a variety which shows a good productivity.
GOOD BEHAVIOR AGAINST FOLIAGE DISEASES
MONTECRISTO CS has good resistances to rusts and fusariosis. This variety has good yields when untreated with fungicides.
HIGH SPECIFIC WEIGHT
At the French registration, MONTECRISTO CS was evaluated with a mark of 7 on 9 regarding its specific weight.