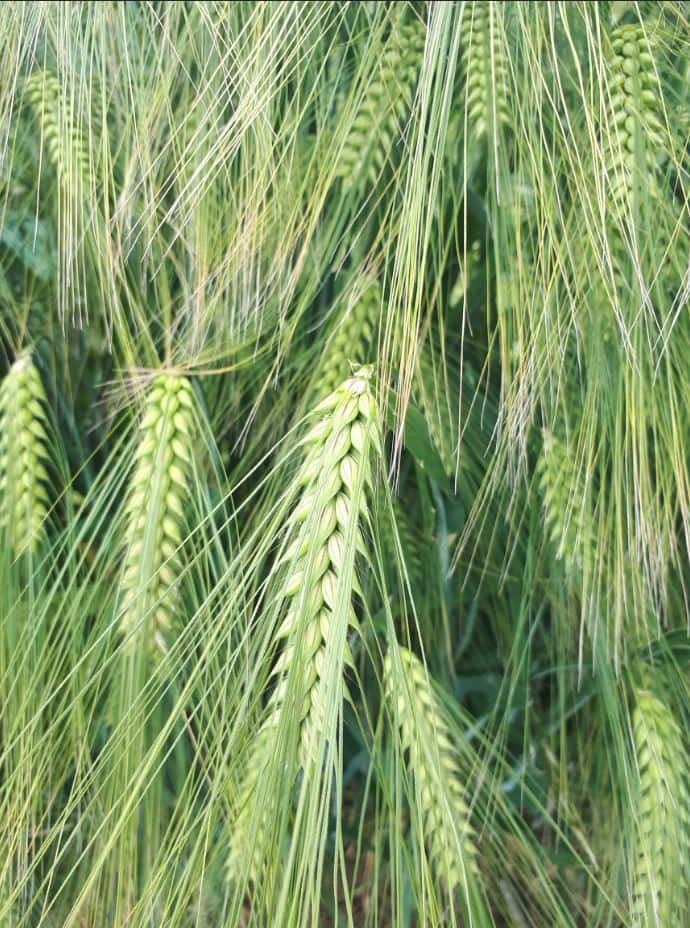 VARIETY WITH VERY TALL STRAW AND STRONG STEM 
MELIA is a tall stem variety which allows a good soil cover limiting weed presence. The variety produces a good straw yield and exhibits a strong stem along with a low lodging susceptibility. This resistance allows it to limit the use of growth inhibitors.
HIGH TKW
MELIA is a variety with big grains. Its TKW is thus high, guaranteeing good yield.
GOOD RESISTANCE TO LEAF DISEASES
MELIA has good resistance to leaf diseases and very good behavior even without fungal treatment. In cultivation, these characteristics allow a cost reduction linked to less use of phytosanitary products.