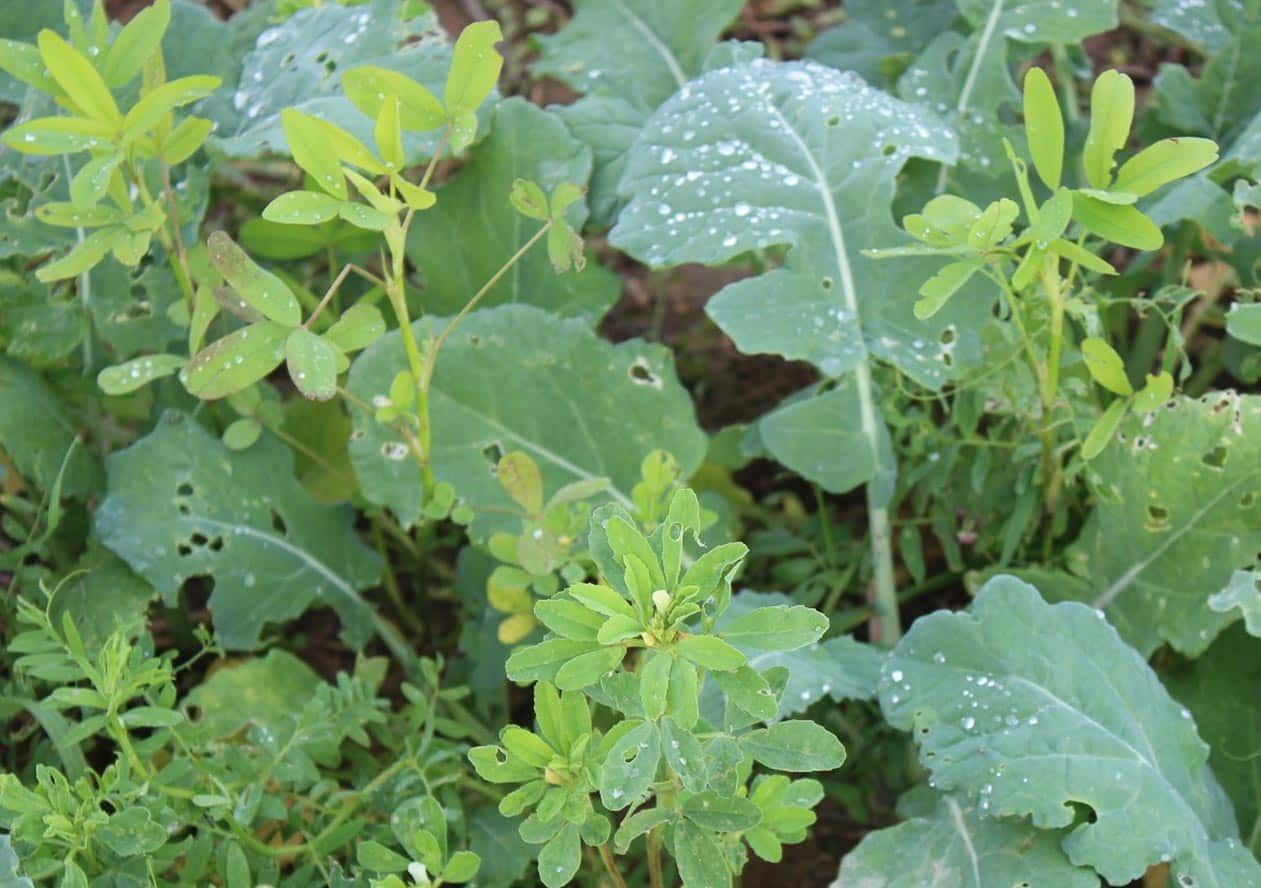 BENEFITS
MULTI SERVICES FOR RAPESEED
• Protect against pest,
• Provide nitrogen,
• Limit the weed's development.
EXCELLENT SOIL COVER : LIDSYMBIO LFA + consists of species with strong summer growth for rapid soil cover. The different ports of the plants that make it up allow additional space to be occupied.
THE ADVANTAGE ES ALICIA: The early appearance of the flowers of ES ALICIA, attracts the Meligethes aeneus and allows them to provide them with the pollen they are looking for, without these insects destroying the flower buds of the cash rapeseed variety. The impact of the Meligethes aeneus is therefore reduced.
IDENTITY CARD
Families used: Fabaceae
Sowing rate: 20 kg/ha
CULTURAL TIPS
• Rotational uses: rapeseed
• Sown it before or on the same time of rapeseed at early date to maximise the biomass production until winter.
• The herbicide program should be adapted.