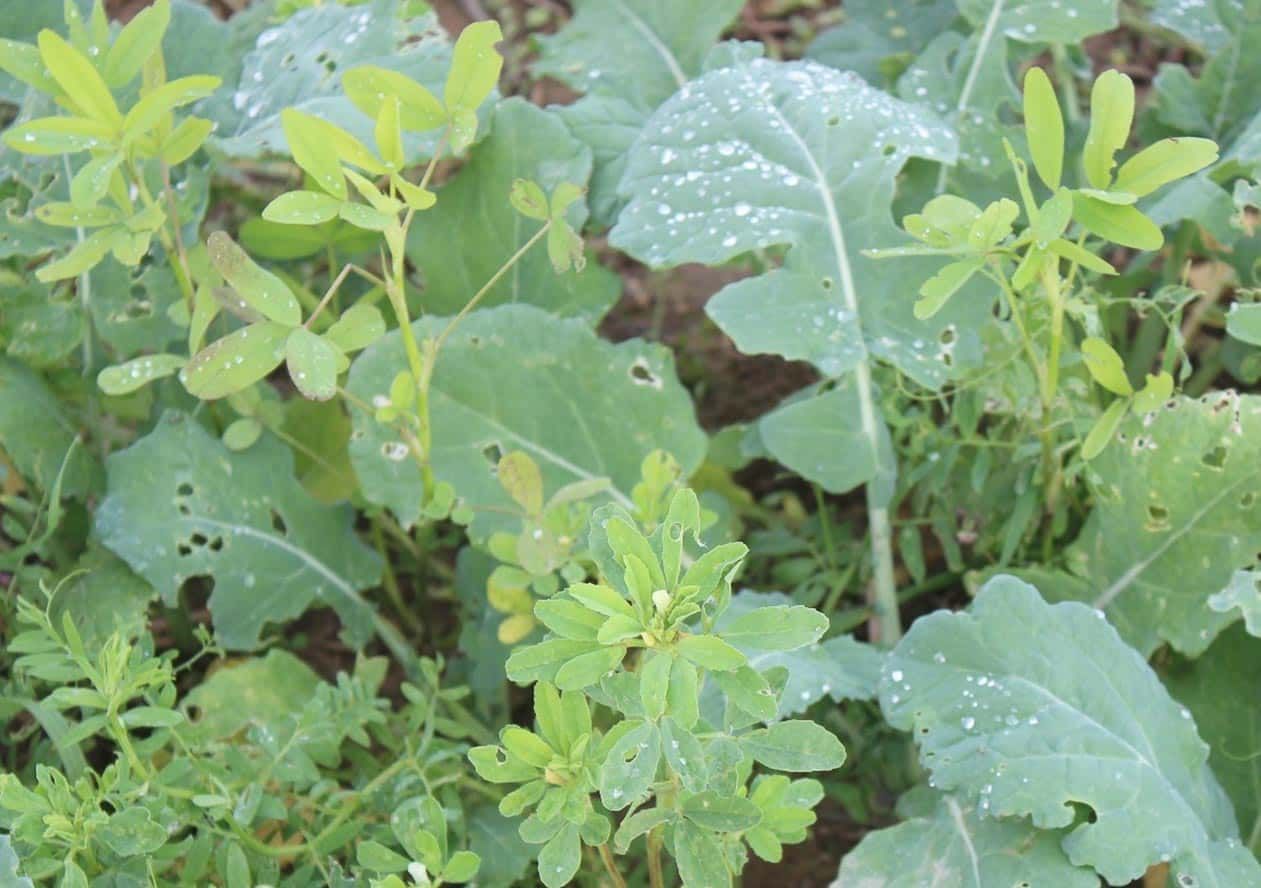 BENEFITS
MULTI SERVICES FOR RAPESEED
• Protect against pest,
• Provide nitrogen,
• Limit the weed's development.
EXCELLENT SOIL COVER
• LIDSYMBIO LFA consists of species with strong summer growth for rapid soil cover.
• The different ports of the plants that make it up allow additional space to be occupied.
IDENTITY CARD
Families used: Fabaceae
Sowing rate: 20 kg/ha
CULTURAL TIPS
• Rotational uses: rapeseed
• Sown it before or on the same time of rapeseed at early date to maximise the biomass production until winter.
• The herbicide program should be adapted.