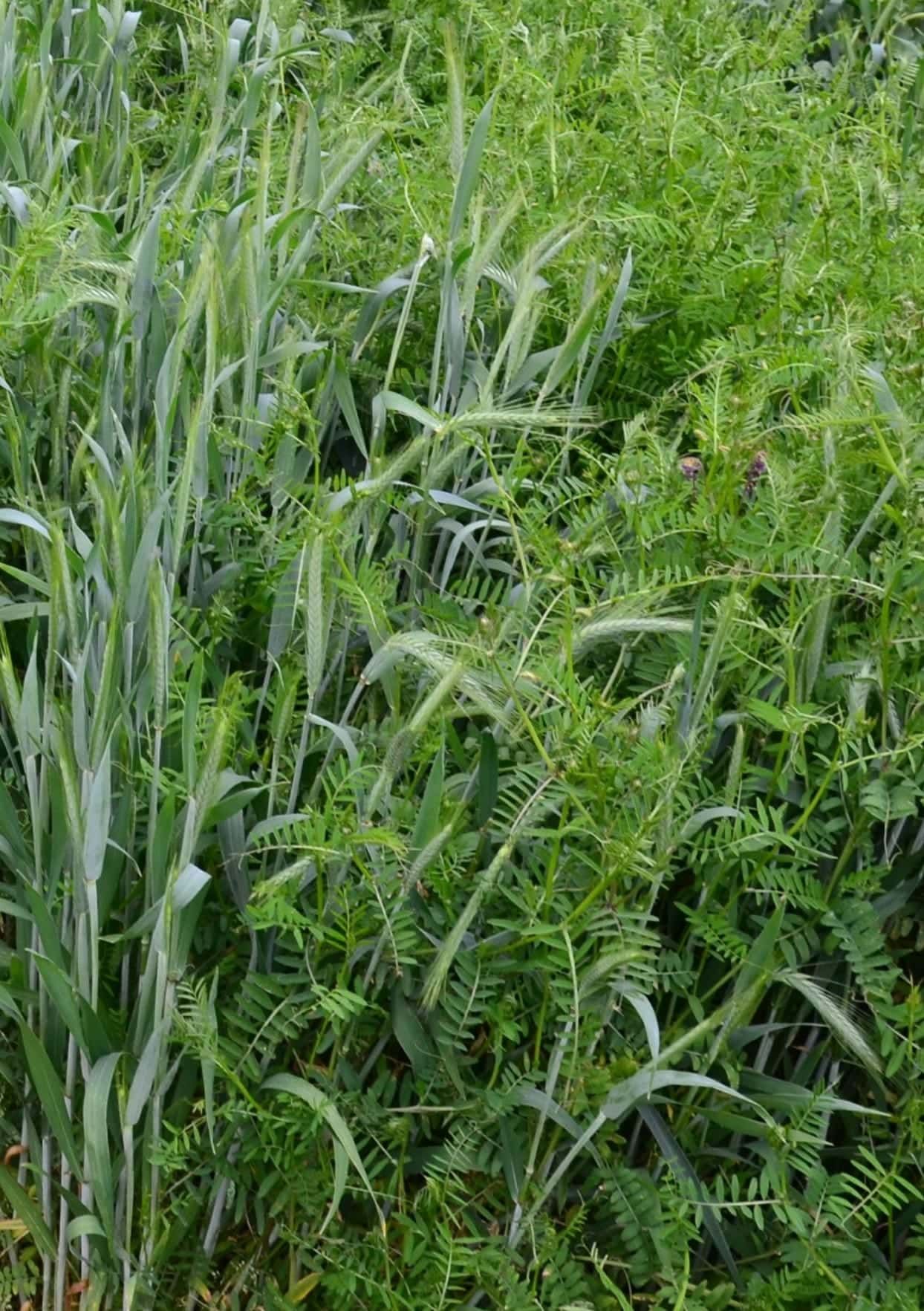 BENEFITS
A MIXTURE FOR EARLY SOWING
Composed only of winter-typed varieties, LIDMETHA MIX will support early fall sowing for positioning directly behind silage maize.
This early sowing and the mid-early varieties will allow early spring harvest of LIDMETHA MIX and thus the establish of the following crops earlier.
IDENTITY CARD
Families used: Poaceae, fabaceae
Sowing rate: 70-120 kg/ha
CULTURE TIPS
The sowing rate must be adapted to the date of the sowing, lowest in early fall and highest in winter.