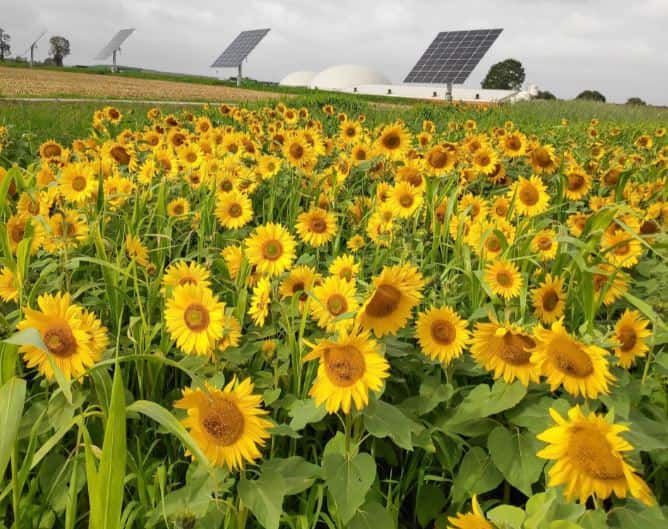 BENEFITS
THE COVER WITH THE HIGHEST POTENTIAL:
• Composed of late variety (whether for sorghum or sunflower), this variant of LIDMETHA is by far the composition that will best enhance the sums of high temperatures,
• Its positioning will have to be adapted to its earliness, which can be compared to a corn of 350FAO index.
IDENTITY CARD
Families used: Asteraceae, poaceae
Sowing rate: 15 kg/ha
CULTURAL TIPS
• Rotational uses: Sown it as soon as possible after the harvest of the previous crop, until end of june.
• Harvest it 1 mounth after the begining of sunflower flowering.