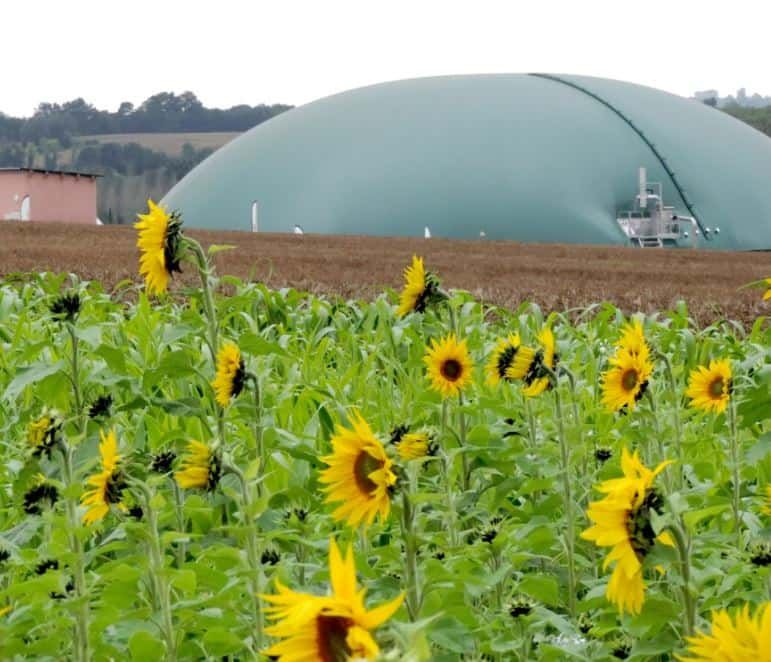 BENEFITS
MORE THAN COVER CROP: LIDMETHA 20 meets the requirements of a cover crop: rapid growth, control of weed and nitrate trap. In addition, it provides a fermentable substrate necessary for proper biogas production.
HIGH BIOMASS PRODUCTION: Composed of varieties selected for their significant vegetative development (forage sorghum, late nyger and sunflower), this mixture allows productions higher than 7 tons of DM / hectare in good conditions.
IDENTITY CARD
Families used: Asteraceae, poaceae
Sowing rate: 20 kg/ha
CULTURAL TIPS
• Rotational uses: sown it as soon as possible after the harvest of the prvious crop.
• Harvest it when panicle are all opens.