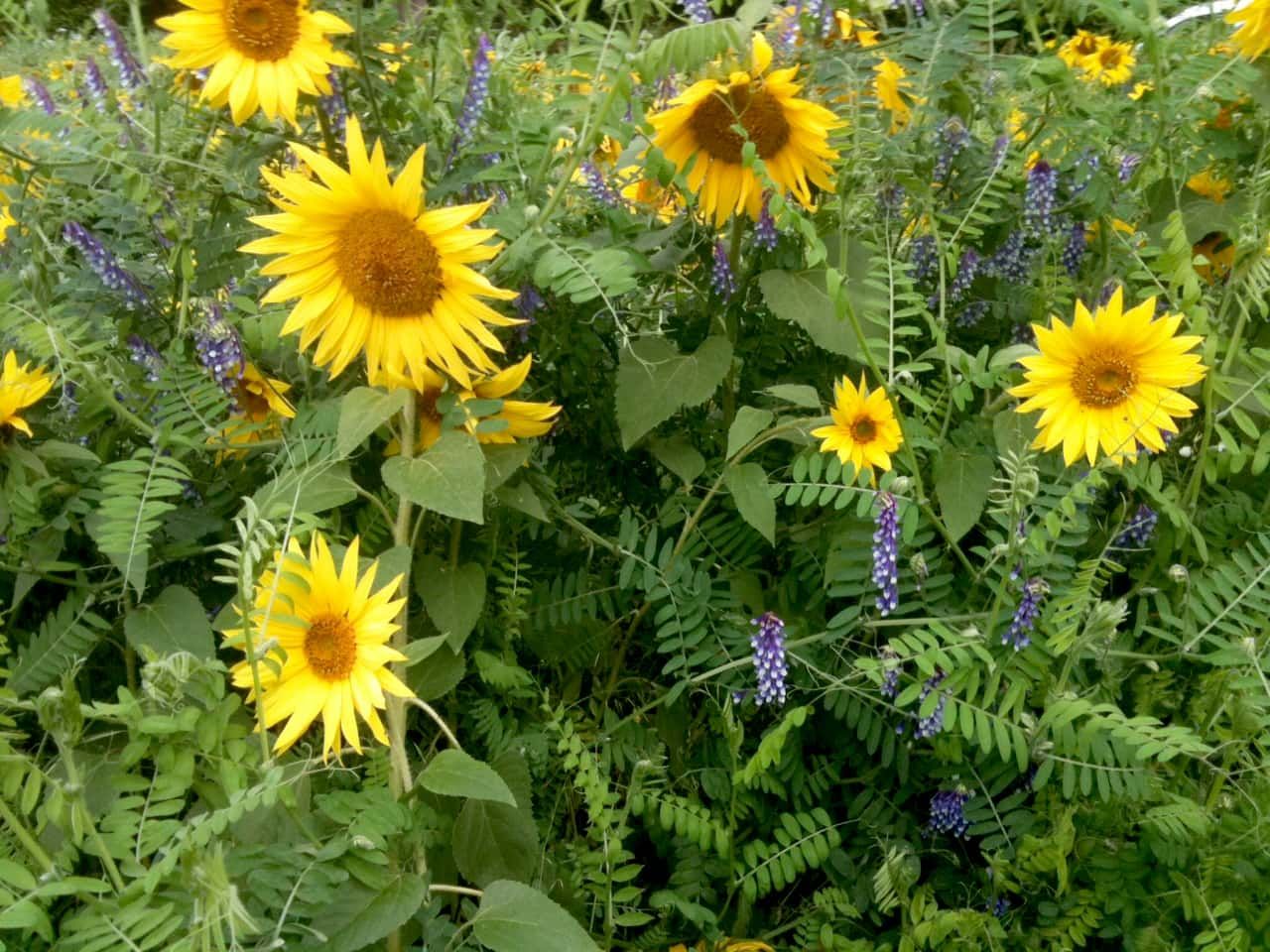 BENEFITS
BIOMASS PRODUCTION
Suitable for the first sowing, from July to mid-August, LIDCOVER STRUCTUR is capable of high productions of dry matter. Frost sensible, its mineralization will occur naturally in the winter.
SOIL RESTRUCTURING
• The alliance of fasciculated root and powerful pivots is beneficial to decompaction, soil cracking and aeration,
• The preparation of the soil will be facilitated, as well as the installation of the next crop.
IDENTITY CARD
Families used: Brassicaceae, lamiaceae, hydrophyllaceae, fabaceae, asteraceae
Sowing rate: 10 kg/ha
CULTURAL TIPS
Rotational uses: can be used in rotation with cereals, sorghum and corn.