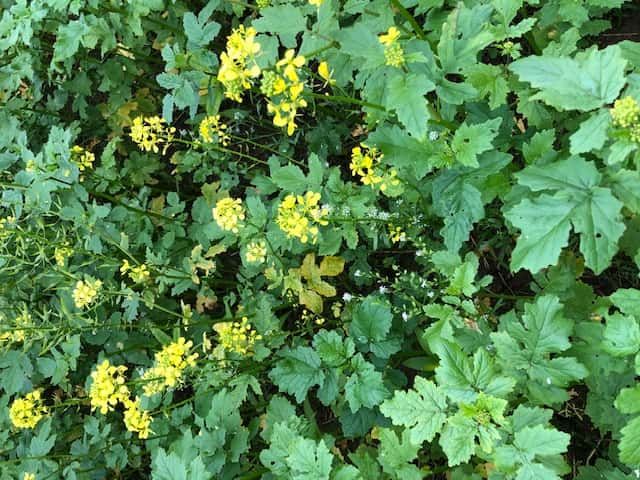 BENEFITS
QUICK AND EASY TO INSTALL
Suitable for summer and fall sowing, the establishment of the cover is quick and reassuring. Favored by a strong rooting, LIDCOVER SIE offers an excellent capacity to trap available nutrients.
ECONOMICAL PRODUCT
•     Sown around 6 kg/ha, LIDCOVER SIE is an economical cover crops solution, meeting regulatory requirements. It is suitable for all sowing techniques and inexpensive.
IDENTITY CARD
Families used: Asteraceae, brassicaceae, fabaceae
Sowing rate: 5-7 kg/ha
CULTURE TIPS
Can be used in rotation with corn, cereal.