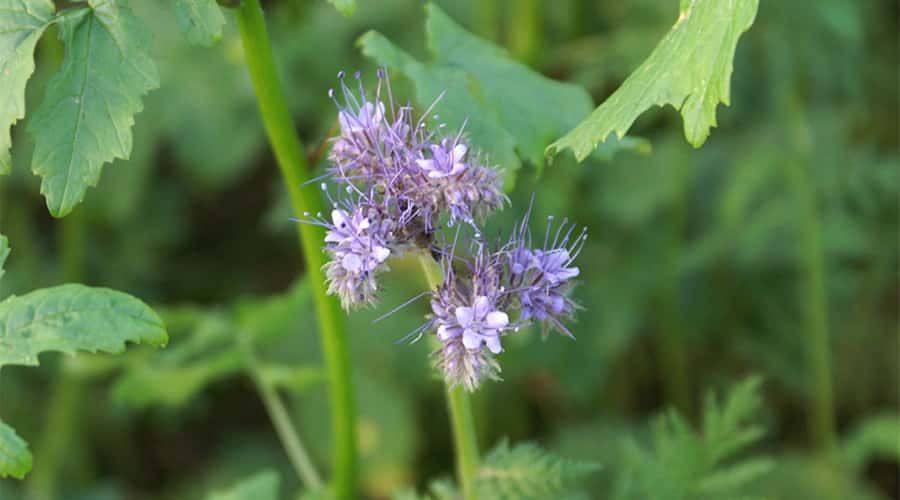 BENEFITS
HEALTH EFFECT
With antinematode mustard, LIDCOVER NEMA helps control nematode pressure in an ecological and economical way. Phacelia is not a nematode host plant.
LIDCOVER NEMA is an economical cover crop solution, meeting basic requirements. It is suitable for all sowing techniques and inexpensive.
IDENTITY CARD
Families used: Brasicaceae, Hydrophylaceae
Sowing rate: 5-8 kg/ha
CULTURE TIPS
Rotational uses:  can be used in rotation with corn and cereal.