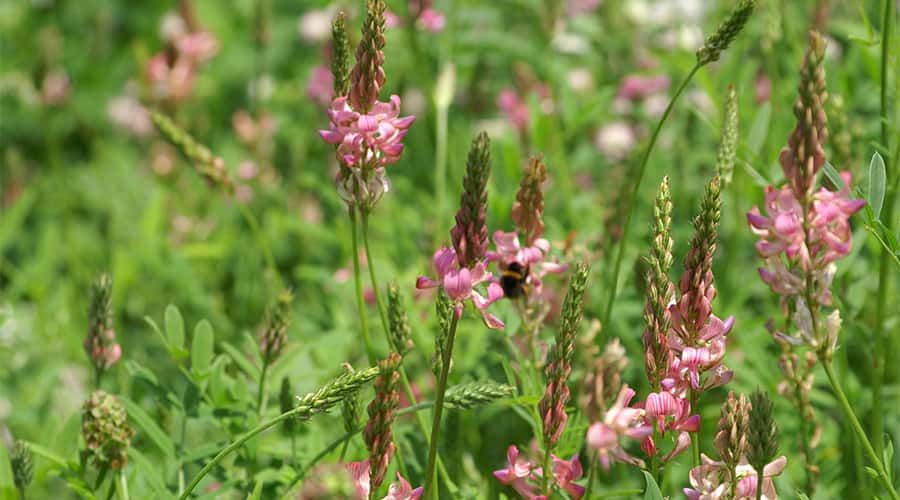 BENEFITS
WIDE FLOWERING PERIOD
Complementary, these species ensure a spread of flowering from early June to early October.
This mixture is recognized and recommended for its melifer and nectar-bearing potential.
MELLIFEROUS MIXTURE
Consisting of species authorized in "floral fallows" and presenting many interests for pollinating insects.
IDENTITY CARD
Families used: Hydrophyllaceae, Fabaceae
Sowing rate: 20 kg/ha
CULTURE TIPS
Multi-year mixture that should not be crushed. Phacelia will reseed itself and be present the following year.
Grinding may be necessary on the first growing cycle in case of heavy weeding.
Grinding will promote LIDCOVER MELLIFERE during the grows back.