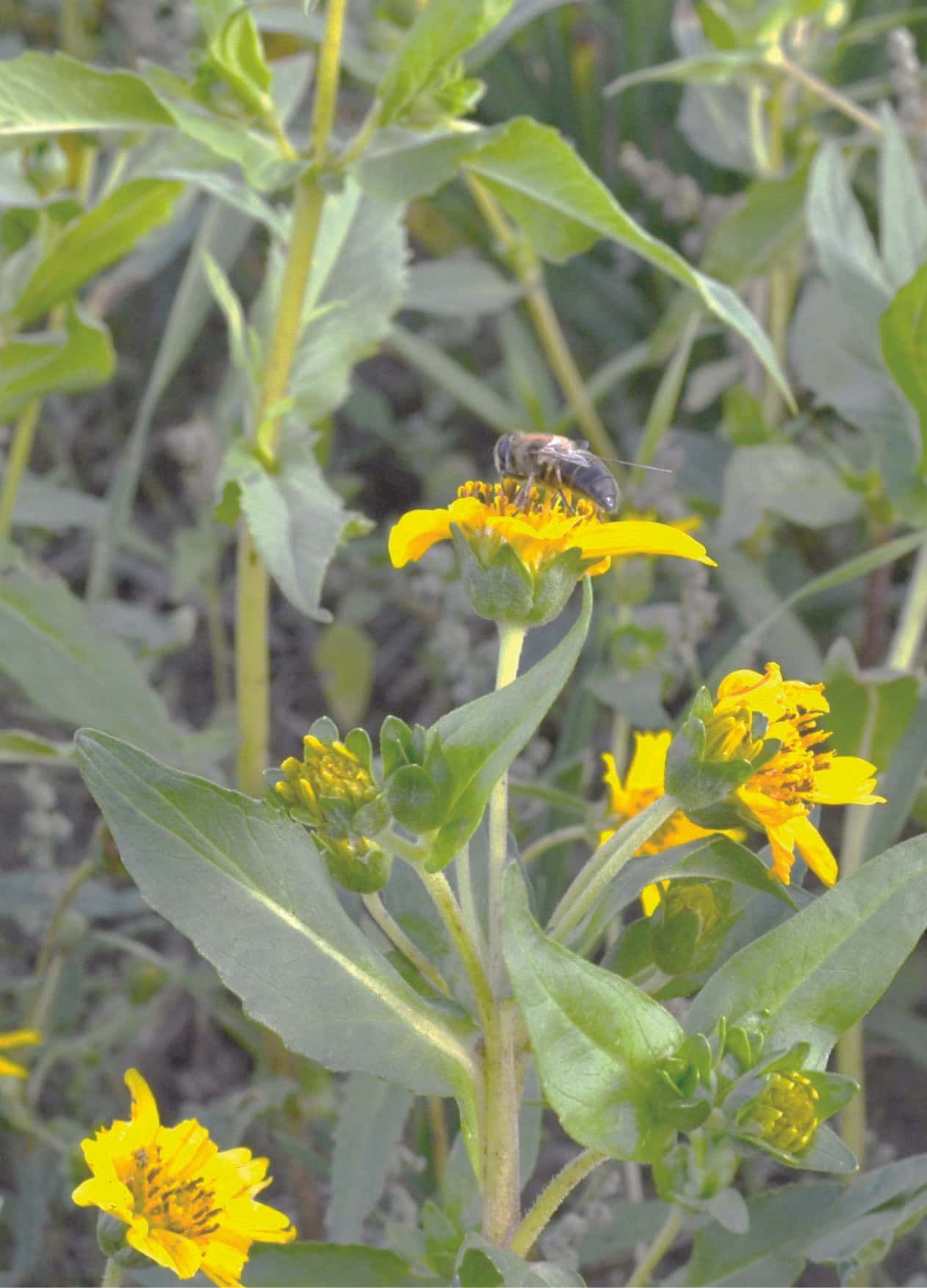 BENEFITS
WIDE FLOWERING PERIOD
VERY PRODUCTIVE ANNUAL FLOWERS
A mixture of annual species
Easier to destroy than a mixture made from perennial.
Can be managed as a perennial by letting the reseeding take place.
IDENTITY CARD
Families used: boraginaceae, fabaceae, hydrophylaceae, lamiaceae, polygonaceae.
Sowing rate: 10 kg/ha
CULTURE TIPS
Rotational uses: can be used all rotations.
• The composition can be used as a meliferous breakaway.
• Ideally positioned near crops, headlands and untreated areas near from house.