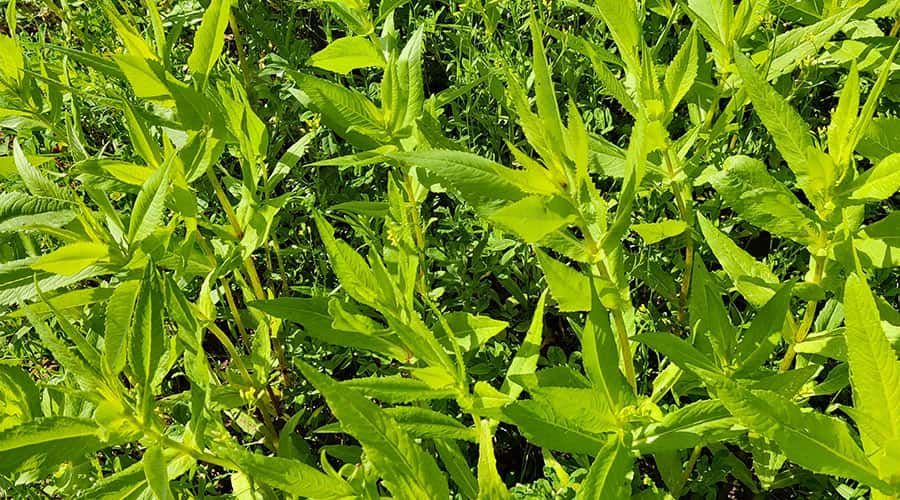 BENEFITS
SOIL PROTECTION
Mixture that securise soil covering in the light of : small sowing rate, low cost, wide positioning.
NEW VARIETY OF CAMELIA
Camelate is a new cameline variety with late flowering (1-2 weeks later than control). It reduice the risk of self-seeding.
Camelina is know to be a bad vertor for rapeseed diseases.
LOW BIOMASS PROFIL
Low C/N ratio and few r esidues after destruction, make it adapted to short intercultures in all situations and long intercultures before crops that need a fine soil recovery: industrial crops, tubers, etc.
IDENTITY CARD
Families used: Brassiceae, Hydrophyllaceae, asteraceae
Sowing rate: 5-7 kg/ha
CULTURE TIPS
• Rotational uses : can be used all rotations.