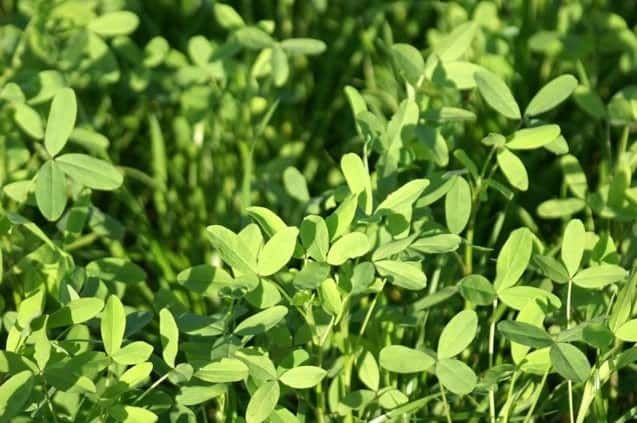 BENEFITS
QUICK TO SET UP
Suitable for sowing from mid-July to the end of August, the establishment of the cover is quick and reassuring.
TRAP NUTRIENT
Favored by a strong rooting, ACTIV.COUV B / O offers an excellent capacity to trap available nutrients.
IDENTITY CARD
Families used: Brassicaceae, fabaceae, asteraceae
Sowing rate: 10 kg/ha
CULTURE TIPS
• Rotational uses:
    - can be used in rotation with corn, cereal
    - usable in organic farming.