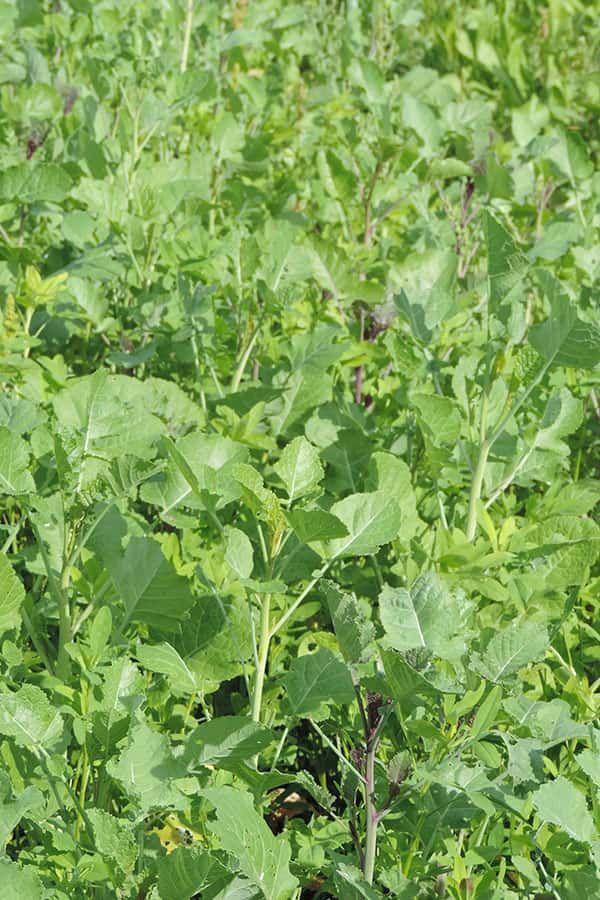 BENEFITS
LATE FLOWERING
The presence of legumes and very late varieties gives a cover very rich in nitrogen,
The return of nitrogen to the next crop will be important without any nitrogen hunger effect.
SOIL PROTECTION
•     The production of large leaves makes it possible to smother weeds. 
In addition, the late cycle of LIDCOVER ABYSSI avoids any risk of self seeding before winter.
IDENTITY CARD
Families used: Brassicaceae, fabaceae, hydrophyllaceae
Sowing rate: 7 kg/ha
CULTURE TIPS
Can be used in rotation with cereals, corn, sunflower, sorghum, beet.