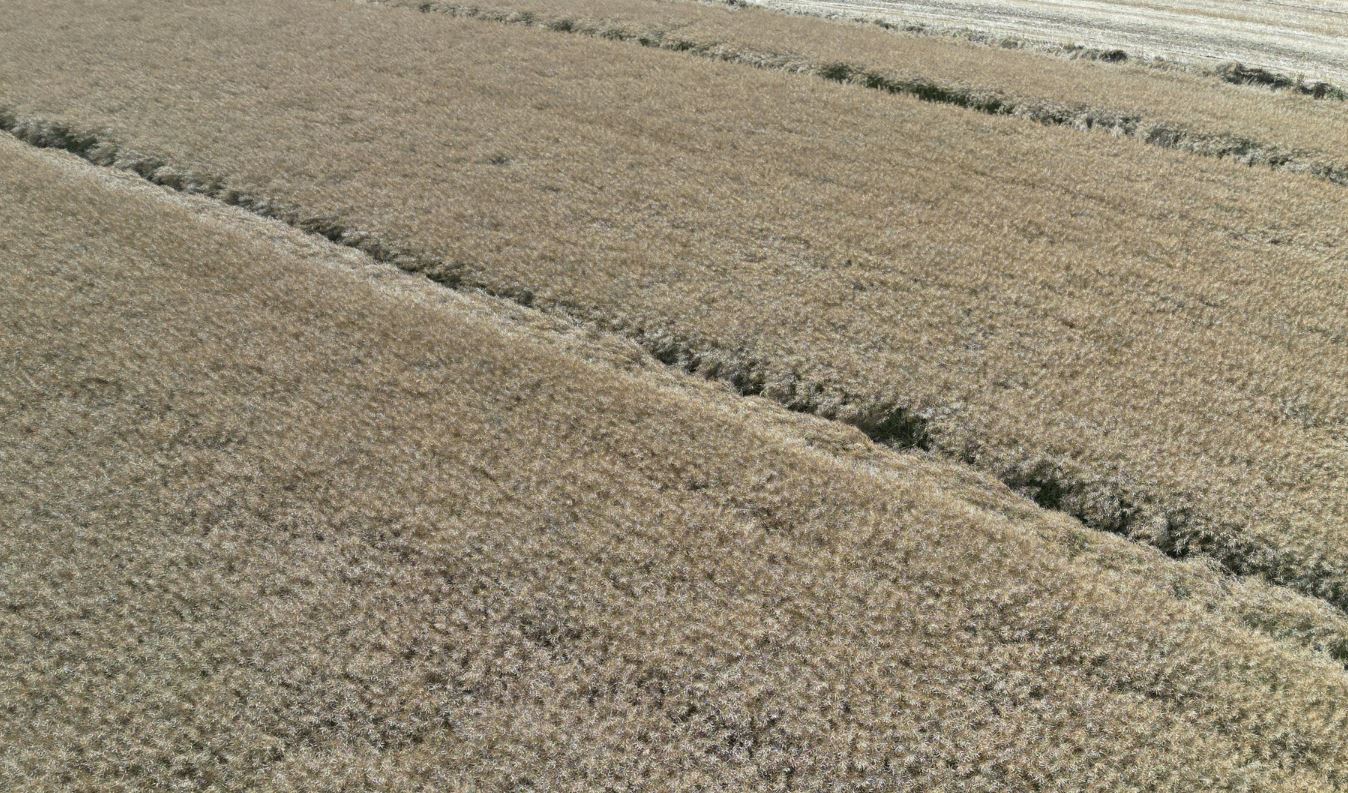 BENEFITS
NEW FLOW WITH AN EXCELLENT YIELD POTENTIAL IN ALL SITUATIONS
VERY GOOD GLOBAL DISEASE PROFILE ALL ALONG THE CYCLE TO MAINTAIN POTENTIAL
FAST IMPLANTATION AND DEVELOPMENT BEFORE WINTER
GOOD FROST RESISTANCE TO SECURE COLD WINTER
IDENTITY CARD
Yield components 
TKW: very high
Siliques lenght: high
TKW: low
CULTURE TIPS
Emergence target around 25-35 plants/m2 (not too high to avoid elongation and have strong roots)
Density to adapt to your soil:
- Deep soil: 35 kernels/m2
- Medium soil: 40 kernels/m2
- Superficial soil: 45 kernels/m2
For a better insects control, you can combine ES CAPELLO with PACK PROTECT or PACK SYMBIO solutions.
Arnaud Moreaux, farmer in the North of France sown Lid Ultimo rapeseed variety "For this year, i chose the Lid Ultimo variety. This variety has a good vigor at the start. We can see that there is a homogeneity despite very dry conditions at the establishment, we see that all the potential is here".