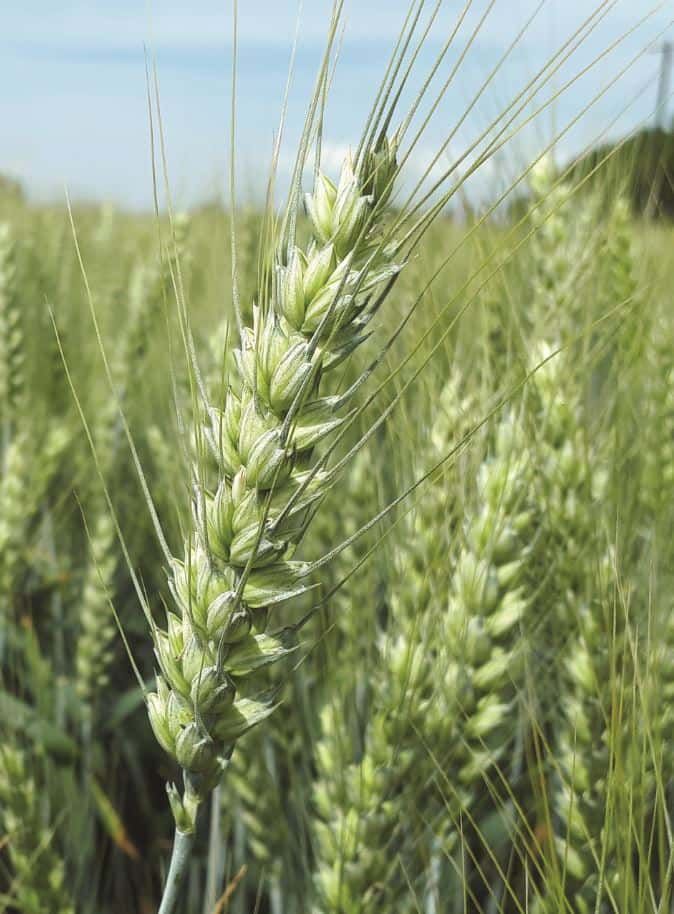 VERY GOOD QUALITY PROFILE
IZALCO CS has a high proteins content, a high W which is above 350 most of the time and a balanced P/L.
GOOD TOLERANCE TO FUSARIOSIS
The tolerance to fusariosis of IZALCO CS and its DON rate is in the better of the market. This wheat is thus suitable for a cultivation after a corn crop.
SUITABLE FOR ORGANIC FARMING
Thanks to its good diseases profile and its ability to enhance nitrogen, IZALCO CS is able to maintain good yield levels in organic farming with good proteins content. Its baking capacity in organic farming is very good and IZALCO CS has the higher distinction grade in France regarding the baking ability.