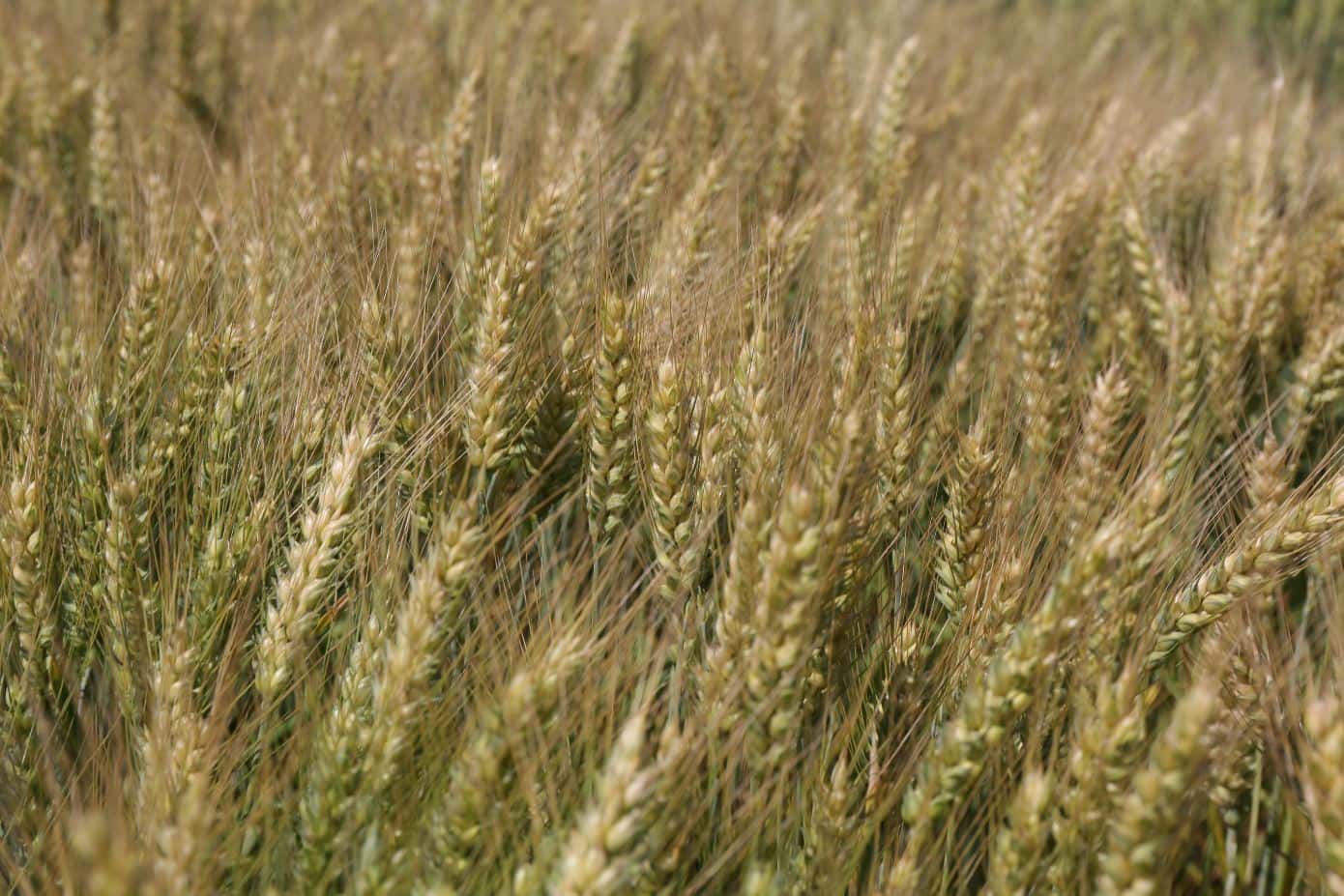 RESISTANT TO MOSAICS
FLAVOR CS has the resistance genes against mosaic virus. Thanks to that, it can be grown in areas which are contaminated by this virus.
HIGH SPECIFIC WEIGHT AND PROTEINS CONTENT
At the French registration FLAVOR CS was evaluated with a 7 as mark for its specific weight. Moreover, FLAVOR CS has a grain with good proteins content.
GOOD BEHAVIOR AGAINST RUSTS AND SEPTORIA
FLAVOR CS shows good resistances marks for rusts and septoria what permits to it to ensure a good behavior during the crop in case of pressure on these diseases.