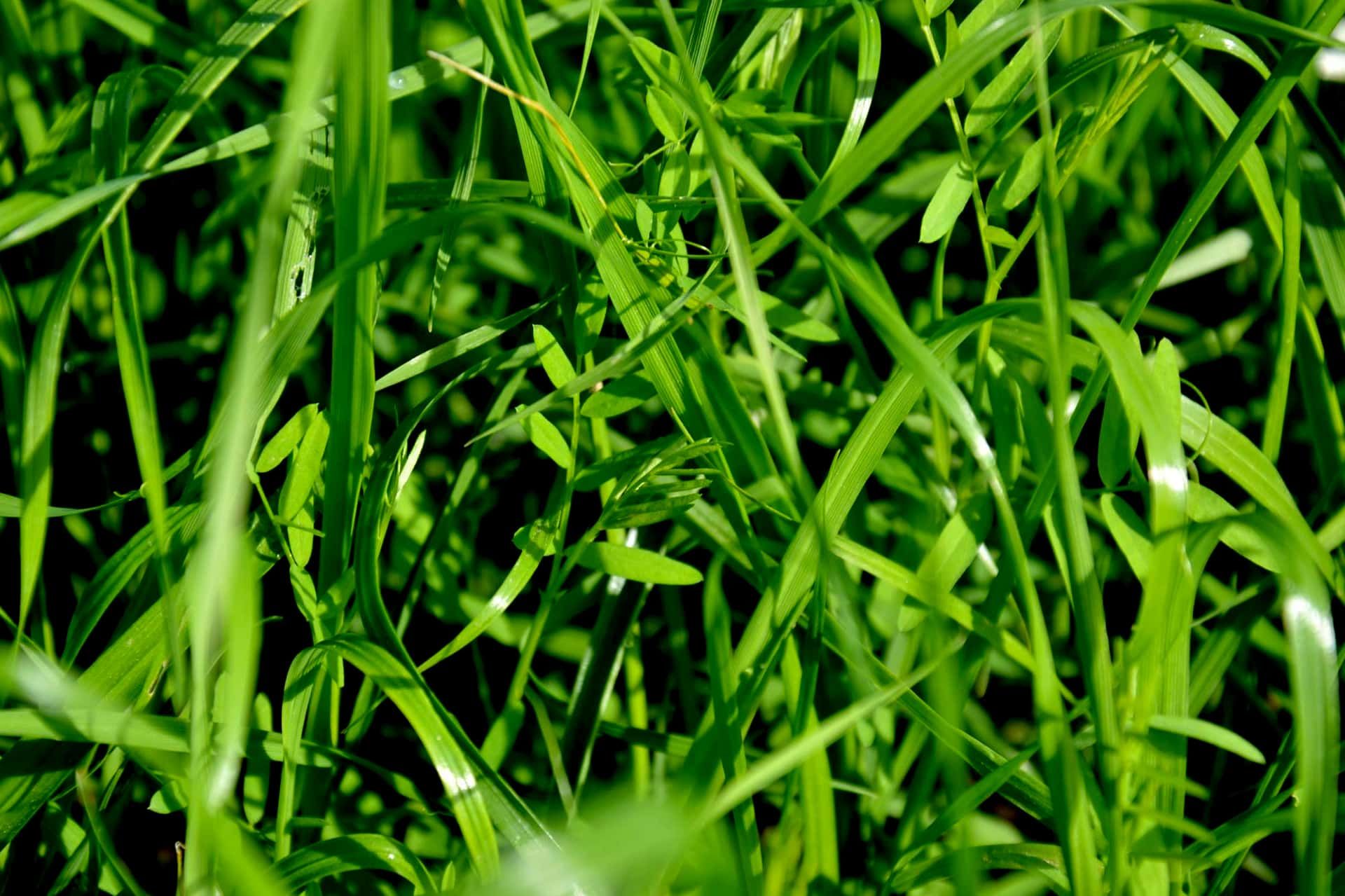 BENEFITS
INCREASED PROTEIN CONTENT 
Thanks to the high percentage of clover in the mixture CS STOCK CTT provides the best quality forage.
Hairy vetch is one of the most aggressive and frost-resistant, ensuring good legume content in the harvest for good protein content.
EFFICIENCY
The quantity of fertilizer to be applied to the field can be reduced thanks to the presence of clover and vetch in the mixture.
FAST AND PLENTIFUL
A mix that uses the best varieties of annual ryegrass for productivity.
A mixture designed for yield at the first cut in spring.