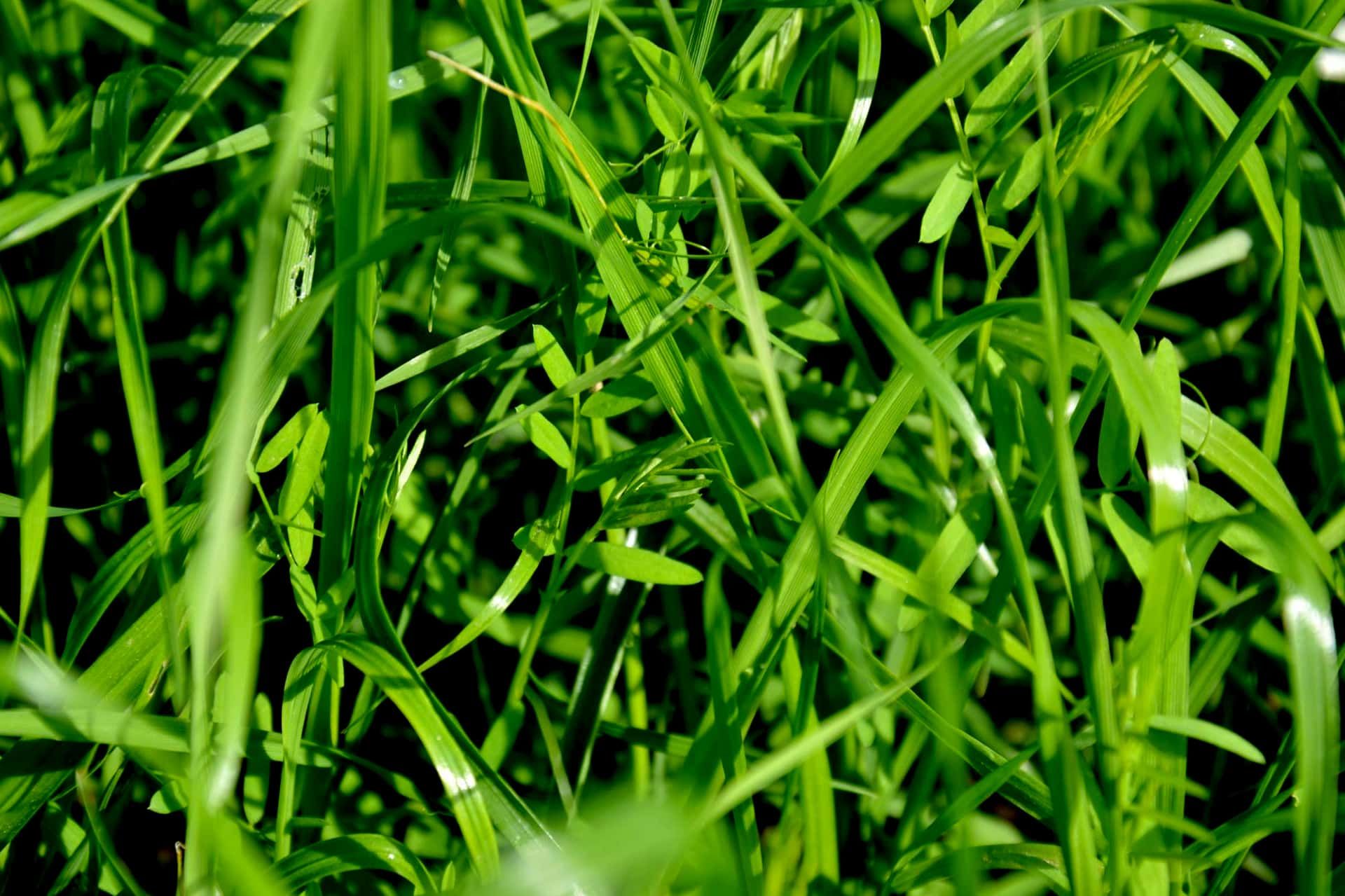 BENEFITS
INCREASE THE PROTEIN CONTENT 
Thanks to the high pourcentage of clover in the mixture CS STOCK CTT will provide forage with the best quality.
The hairy vetch is one of the most aggressive and frost resistant. That insure good legume content in the harvest as good protein content.
MOST EFFICIENT 
The quatity of fertilizer apply on the field can be reduce thanks to the clover and vetch in the mixture.
FAST AND PLENTIFUL
A mix that uses the best varieties of annual raygrass for productivity.
A mixture made for yield at the first cut in spring.