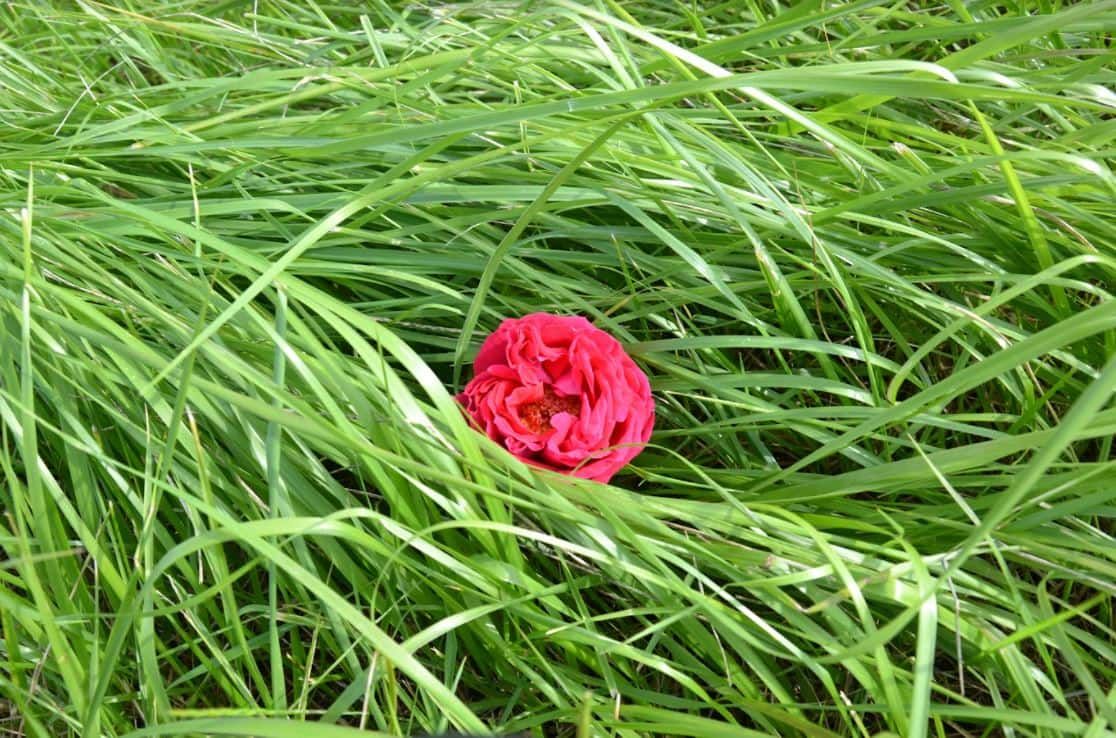 BENEFITS
BREED TO PRODUCE: One of the highest yield potential on the market.
EASY TO HARVEST: Like a late variety with early growth in spring, ROZA ensure a large window to harvest a leafy forage.
IDENTITY CARD
LATIN NAME: Festuca aroundinacea
EARLINESS: Late
REGISTRATION: France
CULTURE TIPS
• Can be mixed with white clover and intermediate perennial raygrass.
• Suitable for hay.