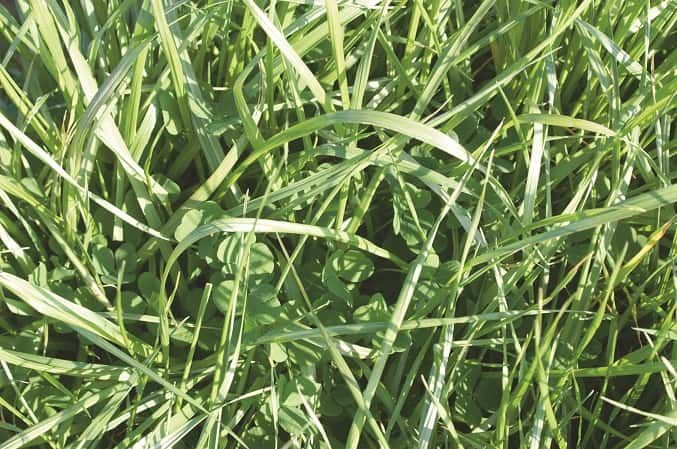 BENEFITS 
FAST AND PLENTIFUL 
RAPID'HERB100 is the ideal solution to obtain quickly (4t to 7 months for fall sowing) a large production of fodder concentrated on the first cut. 
A RICH AND BALANCED FORAGE 
RAPID'HERB100 contributes to improvement of protein content of the basic ration thanks to clovers. 
LOW INPUT FORAGE
In addition to its nutritional gain, RAPID'HERB100 saves nitrogen fertilisation and has a beneficial effect on soil structure. 
CULTURE TIPS 

RAPID'HERB100 can be used to produce silage before corn.