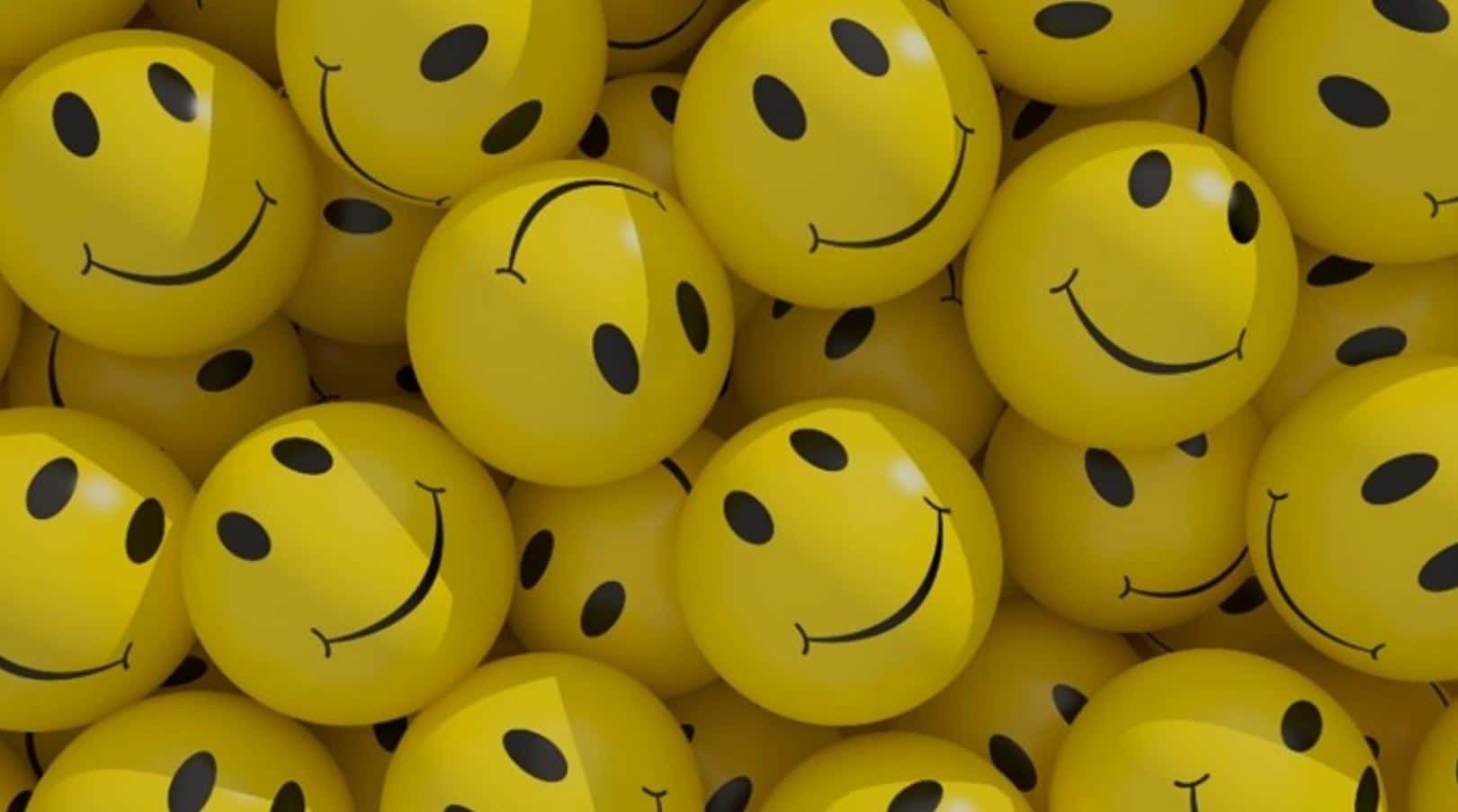 BENEFITS
VERY EARLY GROWTH: The growth will be 3 weeks earlier than a variety with a dormancy at 4.
GOOD DISEASES RESISTANCE: One of the must healthy alfalfa for this range of dormancy
SUITABLE IN ALL CLIMATE: • Breed in France, RADIA has a winter hardiness close to variety with fall dormancy at 4.
• Thereby RADIA can even be use in continental climate.
IDENTITY CARD
Latin Name : Medicago sativa
Dormancy : Fall dormancy 7
Registered: Portugal (PT)
CULTURE TIPS
Uses coated seed for better establishment and ensure nitrogen fixing.