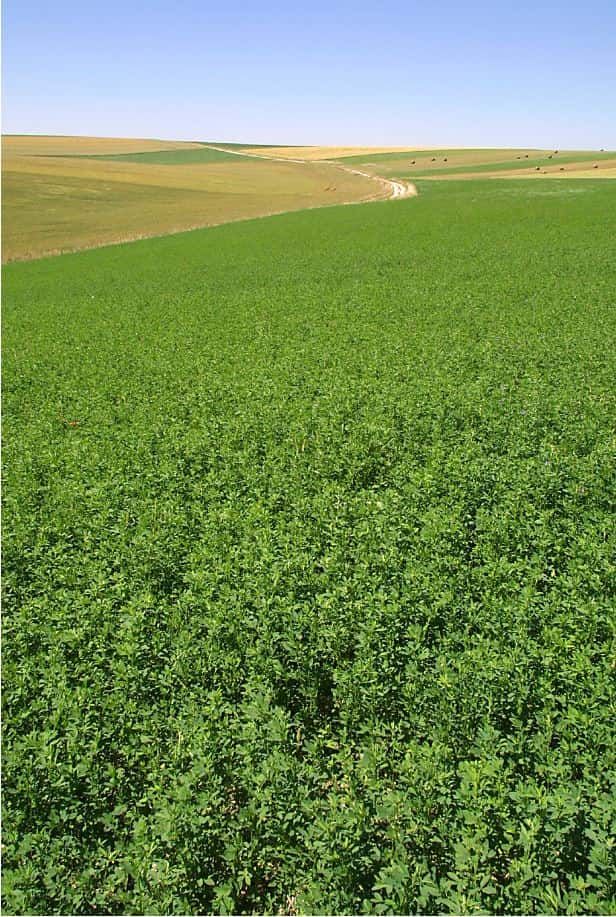 BENEFITS
HIGHEST PROTEIN CONTENT: • Breed for maximum protein content.
• To increase the protein independence.
VERY GOOD PALATABILITY: • RACHEL has one of the must thin stem.
• That makes ease to feed.
IDENTITY CARD
Latin Name : Medicago sativa
Dormancy : Fall dormancy 4
Registered: FR, BY, RU, UA
CULTURE TIPS
Uses coated seed for better establishment and ensure nitrogen fixing.