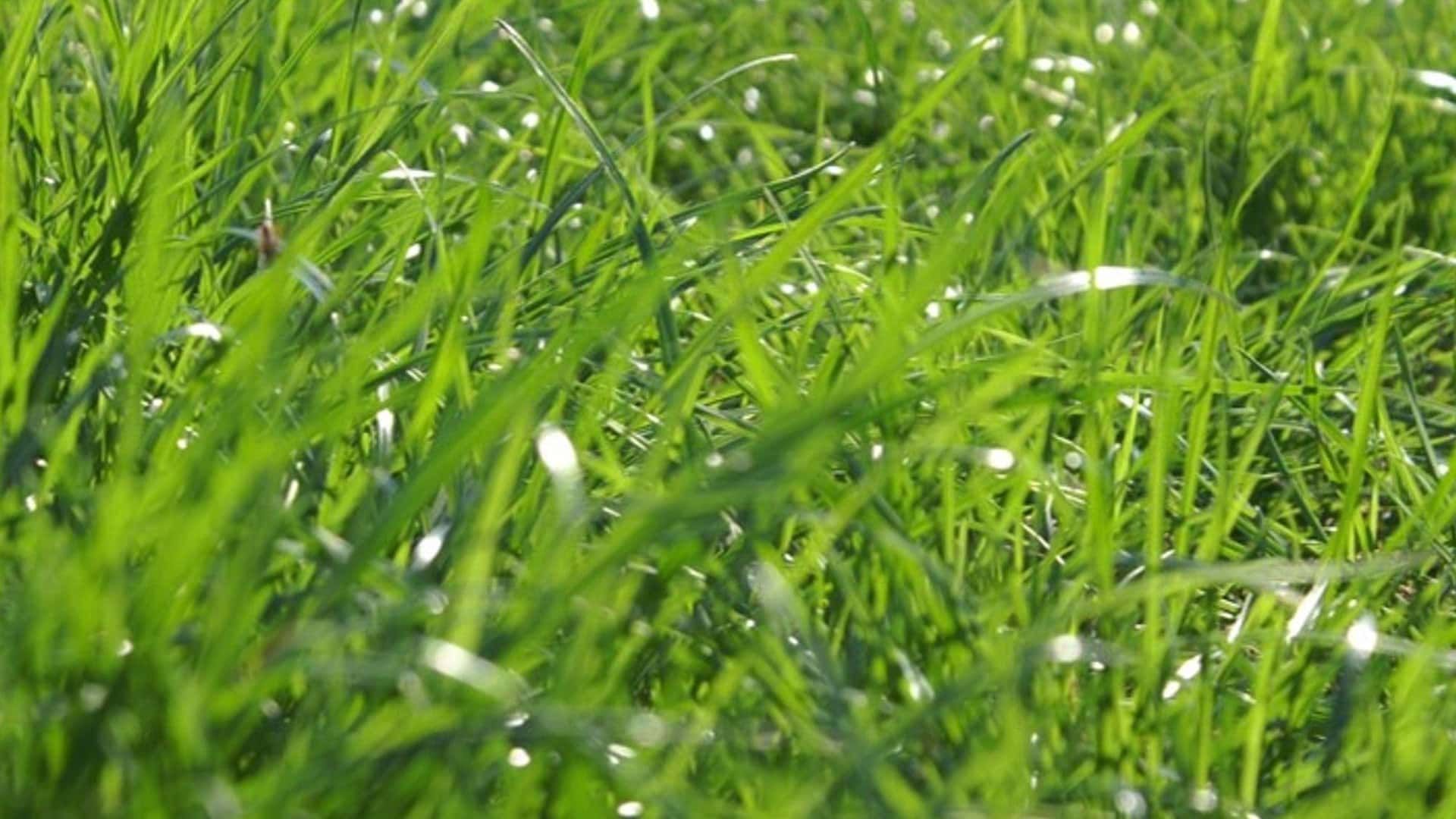 BENEFITS
MULTIPURPOSE CUTTING OR GRAZING: 
• Low heading in the aftercut
• Rust resistant and good sustainability
• That ensure excellent pasture performance after spring cutting
HARDY VARIETY: 
MELAURIS brings real progress in terms of rust resistance. Almost flawless when it is listed, it ensures consistently healthy foliage.
IDENTITY CARD
LATIN NAME: Lolium hybridum
PLOIDY: Tetraploid
REGISTRATION:  Belgium
EARLINESS : 
Heading date: 7 may - Intermediate 
20 cm lenght date: 18 march - Early 
Days between 20cm stage and  heading: 50 days
CULTURE TIPS
Can be used in mixture with red clover.