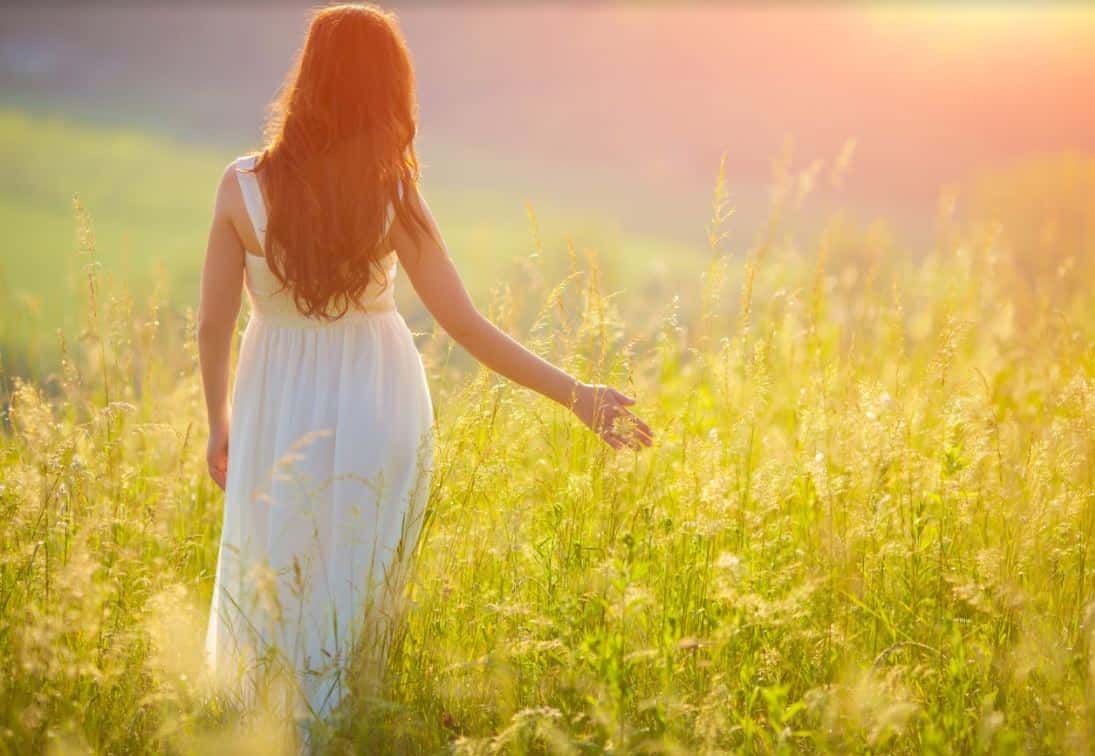 BENEFITS
QUALITY AS MAIN VALUE
High sugar content.
Excellent leave sweetness for better palatability.
Gain in consumption and production.
AN HEALTHY AND EARLY FORAGE
• Excellent vigor upon emergence and at the end of winter.
• Excellent resistance to rust.
• Constant production and preserved quality.
IDENTITY CARD
LATIN NAME: Festuca aroundinacea
EARLINESS: Mid-late
REGISTRATION: France
CULTURE TIPS
• Can be mixed with white clover and intermediate perennial raygrass.
• One of the best tall fescue for pasture.