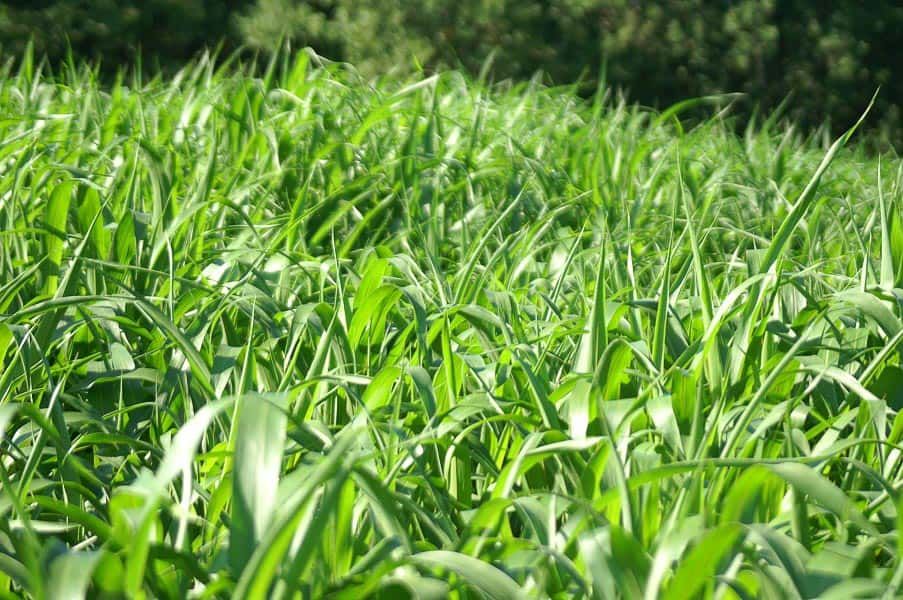 BENEFITS
VIGOUR AT THE FIRST STAGES
LUSSI is vigorous variety from the start of the cycle. Its vigor at start-up, its strong tillering and the power of its root system allow it to establish quickly.
HIGH YIELD POTENTIAL 
Its earliness make it possible to produce biomass in very short term in summer. 
CULTURE TIPS
• Sow on dry and warmed soil (13 °minimum).
• Roll after sowing.
• Observe a minimum development of 60 cm for the pasture (caution, risk of toxicity with hydrocyanic acid under this stage).