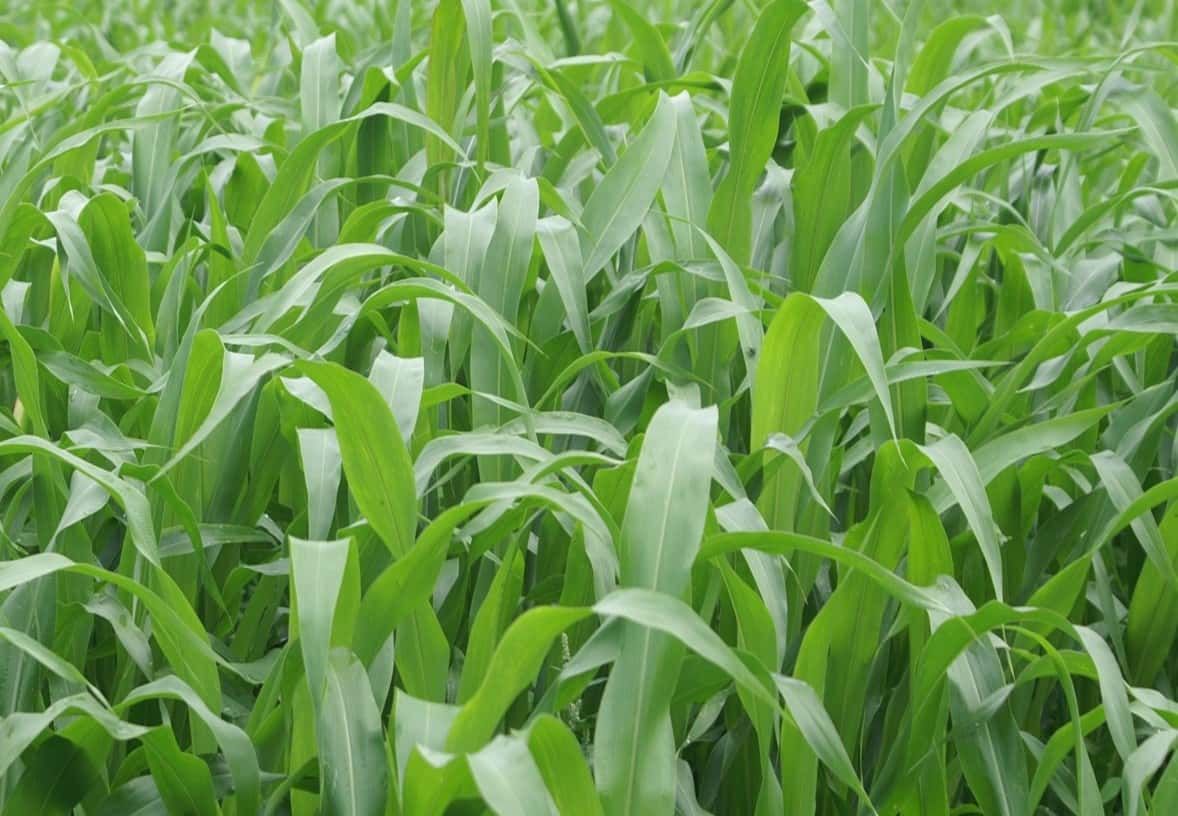 BENEFITS
VIGOUR AT THE FIRST STAGES
Lurabo is very vigorous plant at the beggining of its cycle. Its vigour translates into an excellent first cut yield and less weed on the field. 
HIGH YIELD POTENTIAL 
Lurabo is excellent for summer production. Its multicut caracteristics allows two to four cuts depending on weather conditions and implantation date. 
CULTURE TIPS

• Sow on dry and warmed soil (13 °minimum).
• Roll after sowing.
• Observe a minimum development of 60 cm for the pasture (caution, risk of toxicity with hydrocyanic acid under this stage).