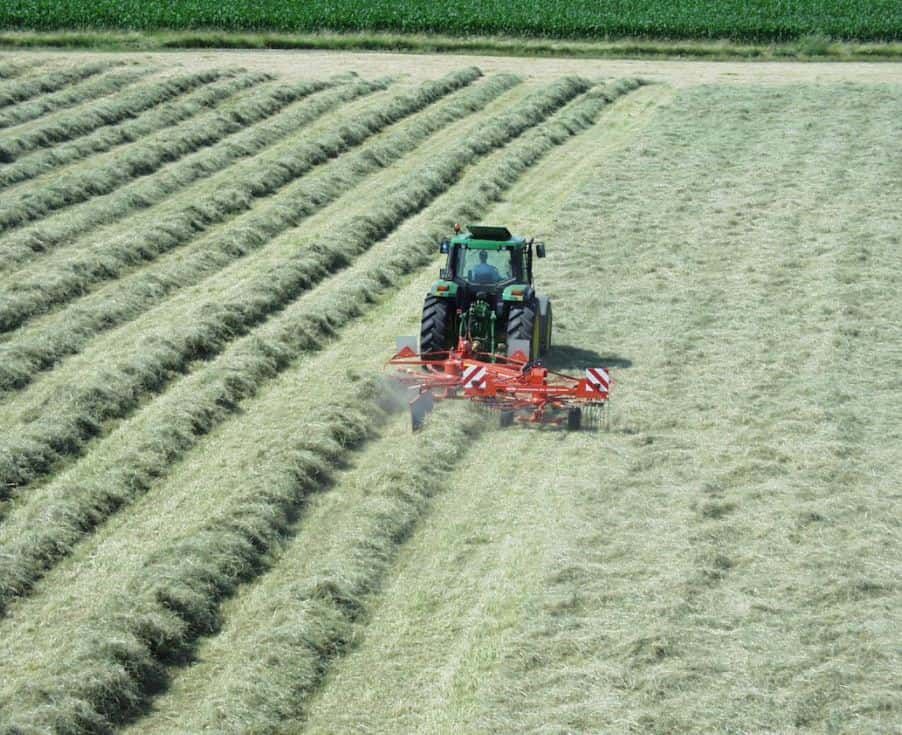 BENEFITS
TO MAKE FORAGE IN COLD CLIMATE:
• Its resistance to cold brings greater durability to the meadow and allows an abundant and rich spring production.
• Its hardiness makes it one of the centerpieces of mountain grassland.
ABUNDANT AND EARLY PRODUCTION : 
• Among the earliest, LOKIS will ensure a large forage stock early in the season.
• Ideal for early grassing and cutting.
IDENTITY CARD
LATIN NAME: Dactylis glomerata
EARLINESS: Mid-late
REGISTRATION: France
CULTURE TIPS
Can be mixed with tall fescue and white clover or Alfalfa.