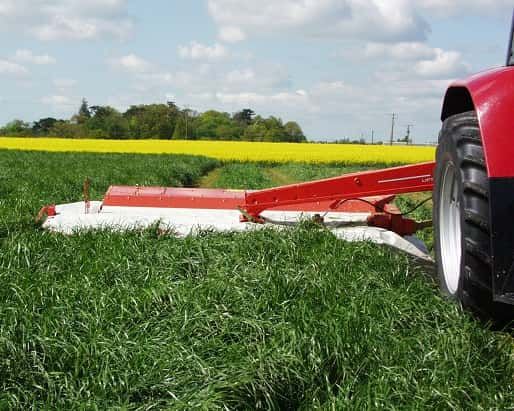 BENEFITS
VERY FAST DEVELOPMENT
Its speed of establishment and its growing dynamics make JIVET the ideal variety for quickly producing forage in autumn or spring.
NUMBER ONE FOR LODGING RESISTANCE
• JIVET ensures a quick harvest with always straight stems.
• Without losses in the field or alteration of the quality of the leaves, the valuation of the grass produced is optimized. 
CULTURE TIPS

• A cleaning cut before winter reduces the risk of frost and promotes recovery in spring.
• Combines advantageously with one or more annual legumes.