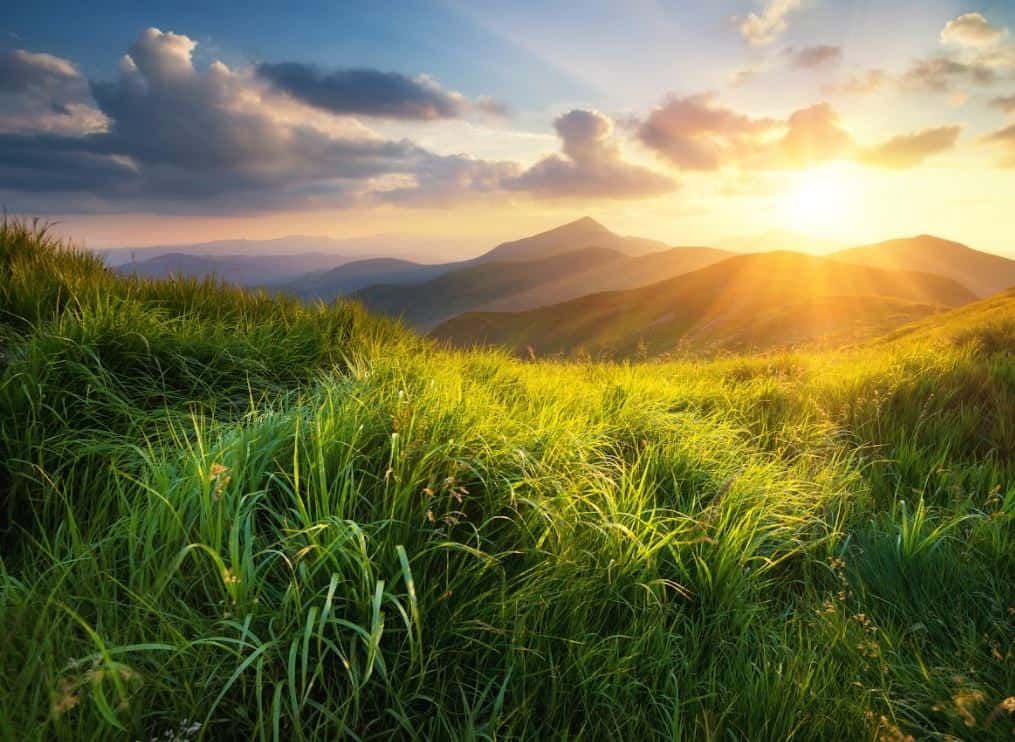 BENEFITS
MORE FORAGE IN SUMMER: Variety to produce forage continuously throughout the year. Where the control varieties decline in summer, ISOARD presents a remarkable response in dry areas.
EASY TO HARVEST: 
With significant time between leave stage and heading stage, ISOARD allows a wide range of mowing or grazing.
It is particularly versatile, supporting all kind of cuting rhythms, from the most frequent to the most distant.
IDENTITY CARD
LATIN NAME: Dactylis glomerata
EARLINESS: Late
REGISTRATION: France
CULTURE TIPS
Can be mixed with tall fescue and white clover or Alfalfa.