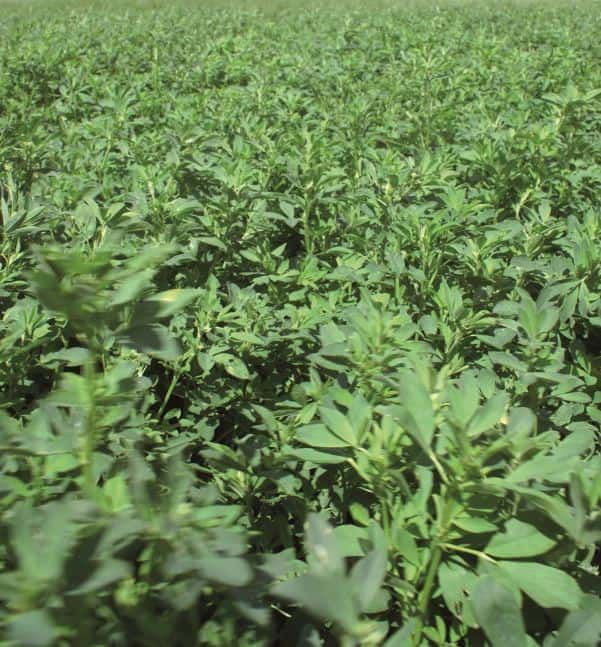 BENEFITS
CONSTANT AND HEALTHY: Very suitable for all uses even in area with strong winter.
GOOD PERSISTANCE:EXQUISE is known for its winter hardiness and its exptionnal capacity to growth fast at the end of winter.
IDENTITY CARD
Latin Name : Medicago sativa
Dormancy : Fall dormancy 4,5
Registered: FR, BY ,UA, MAR
CULTURE TIPS
Uses coated seed for better establishment and ensure nitrogen fixing.