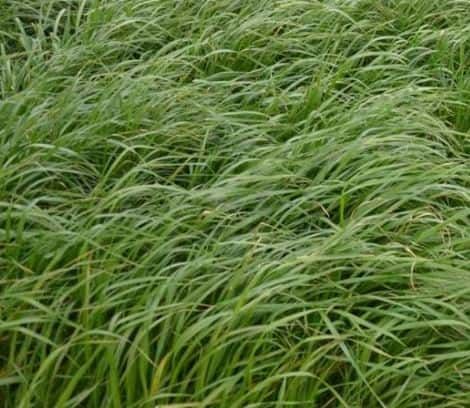 BENEFITS
OUTSTANDING YIELD
The variety that offers the primary advantage of an Italian ryegrass: the yield! Very productive on the first cut after sowing, ideal for large-scale mowing in spring.
A yield that is always at its best over 24 months, also suitable for valuation over 2 years.
HIGH QUALITY SILAGE
• A stem-leaf ratio oriented towards the leaves (very thin compared to other yield indicators on the market)
• A ratio accentuated by late flowering for this level of productivity.
IDENTITY CARD
LATIN NAME: Lolium multiflorum
PLOIDY: 2n
TYPE: Italian
CULTURE TIPS
If sown early in autumn, can be grazed 70-80 days after sowing.
Favour spring mowing at leafy stage at the end of April.
SPECIAL CASE OF GRAZING
• For an 18-month-old meadow, grazing should be favoured:
-  Very early in spring with good ground lift (around mid-March)
-  20 days after the first cut (cutting bar 8 cm above the ground).