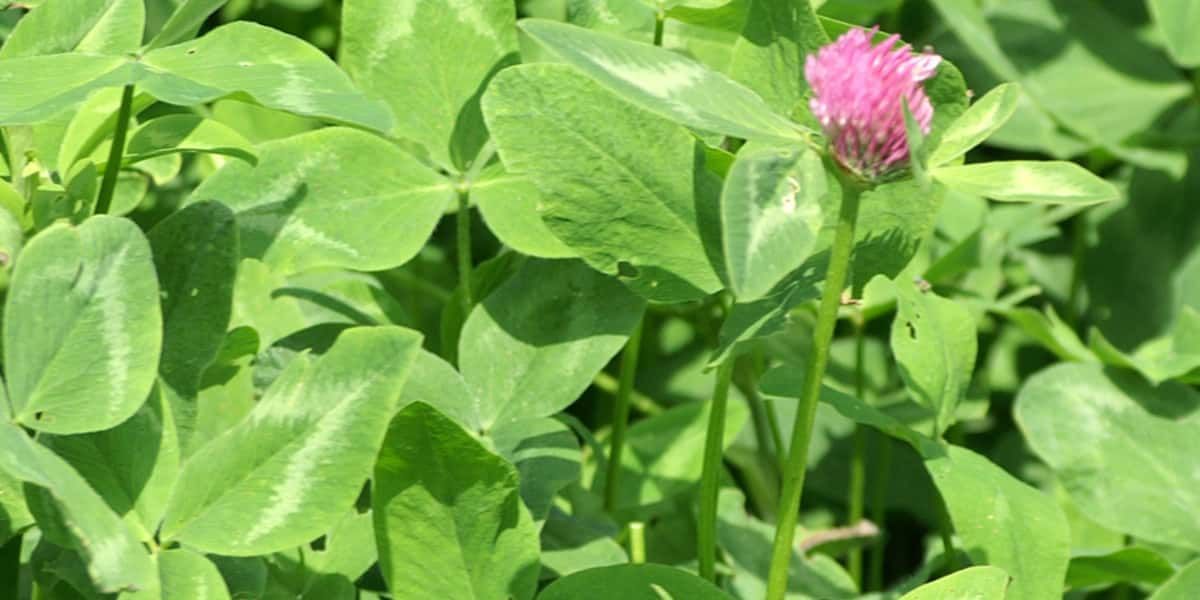 BENEFITS
LONG PERENNITY: 
one of those varieties of red clover that utilizes improved durability.
FAST AND PRODUCTIVE: 
One of the most productive variety during spring thanks to is early flowering and fast establishment.
SOURCE OF PROTEIN IN ACID SOILS
IDENTITY CARD
LATIN NAME: trifolium pratense
PLOIDY: diploid
OIDIUM RESISTANCE: 4,8 (from 9) 
REGISTRATION: France
CULTURE TIPS
DIMANCHE can be used in mixture with Italian clover and hybrid raygrass
DIMANCHE can be used in long term grass mixture to increase the production in the first 3 years.