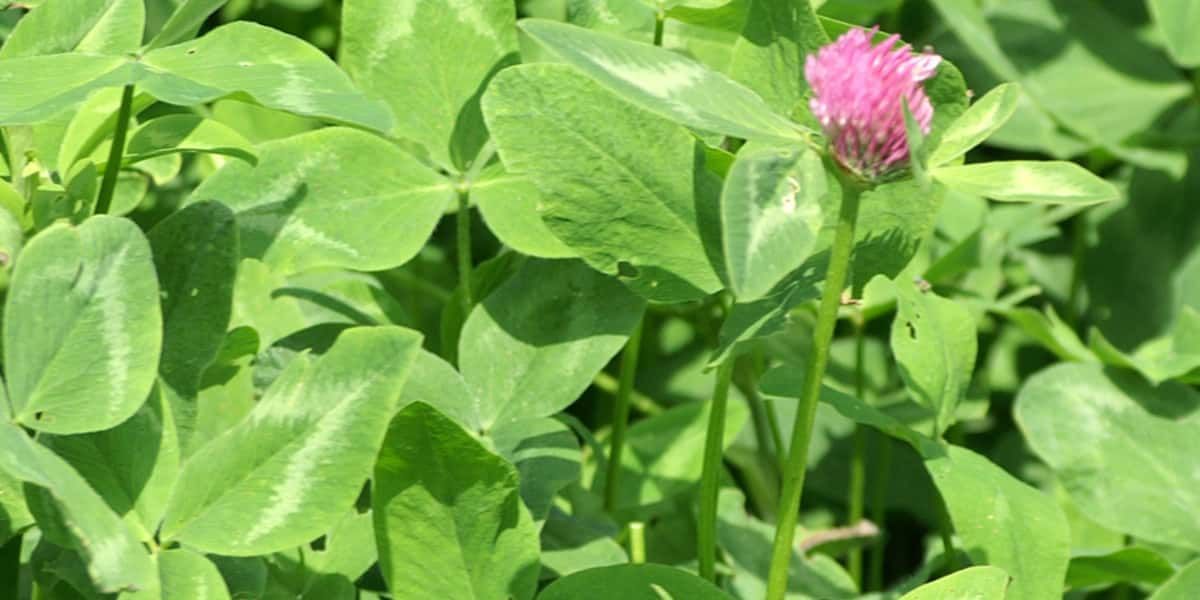 BENEFITS
DURABILITY: 
One of the varieties of red clover with improved durability.
FAST AND PRODUCTIVE: 
One of the most productive varieties during spring thanks to is early flowering and fast establishment.
SOURCE OF PROTEIN IN ACID SOILS
IDENTITY CARD
LATIN NAME: trifolium pratense
PLOIDY: diploid
OIDIUM RESISTANCE: 4.8 (out of 9) 
REGISTRATION: France
CULTURE TIPS
DIMANCHE can be used in association with Italian clover and hybrid ryegrass.
DIMANCHE can be used in long term grass mixture to increase production in the first 3 years.