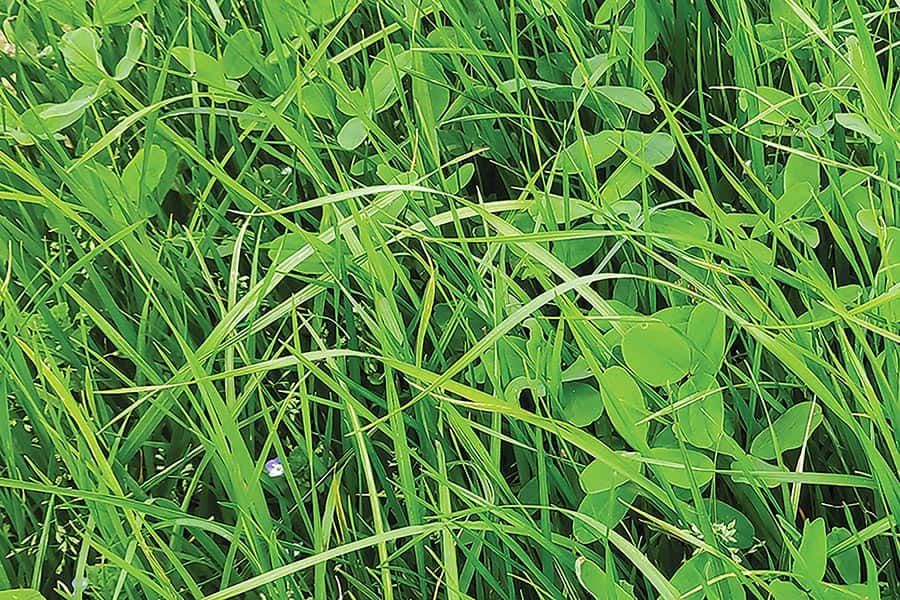 BENEFITS
THE BEST OF CEREALS AND GRASS
A mixture which carries a compromise between the productivity of cereals and the quality of raygrass. 
Rye improves the capacity of soil to establish a crop afterwards (for ex. corn)

WIDE RANGE USE
To be sown on soil with limited potential which require hardiness of rye. 
High proortion of leguminous plants with high level of protein. 
A mixture suitable for biogas production. 
CULTURE TIPS 

CS RUSTIC CTT can be sown to produce silage before corn.