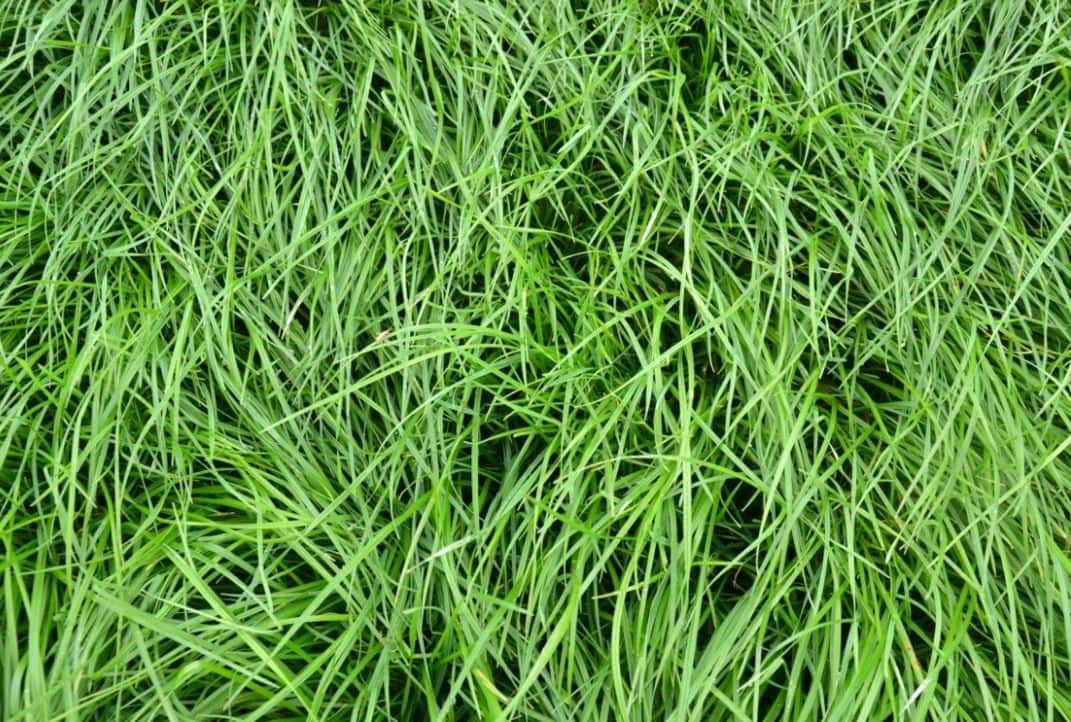 BENEFITS
QUICK ESTABLISHMENT
• Mixture of hybrid and early perennial ryegrass known for aggressiveness.
• Good coverage in degraded areas for excellent competition against weeds.
• Increases the proportion of good grasses.
• In the case of poor meadows, it can improve yield by 30% and UF/ha production by 45%.
IDENTITY CARD
MIX TYPE: Grass
DURATION: More than 4 years
CULTURE TIPS
FOR OVERSEEDING :
Sow on short vegetation (height 5 cm), after pasture or mowing.
Sow in optimal germination periods (good humidity and frost-free temperature).
Sow on the surface, while covering the seeds.
Rolling after sowing.
Keep vegetation short (mowing or grazing) until emergence.
CS RENOV LTT can be used as a base for creating a meadow. Supplement with white clover (grazing) or red clover (mowing) for protein. Cocksfoot or fescue to provide fibre and mowing performance.