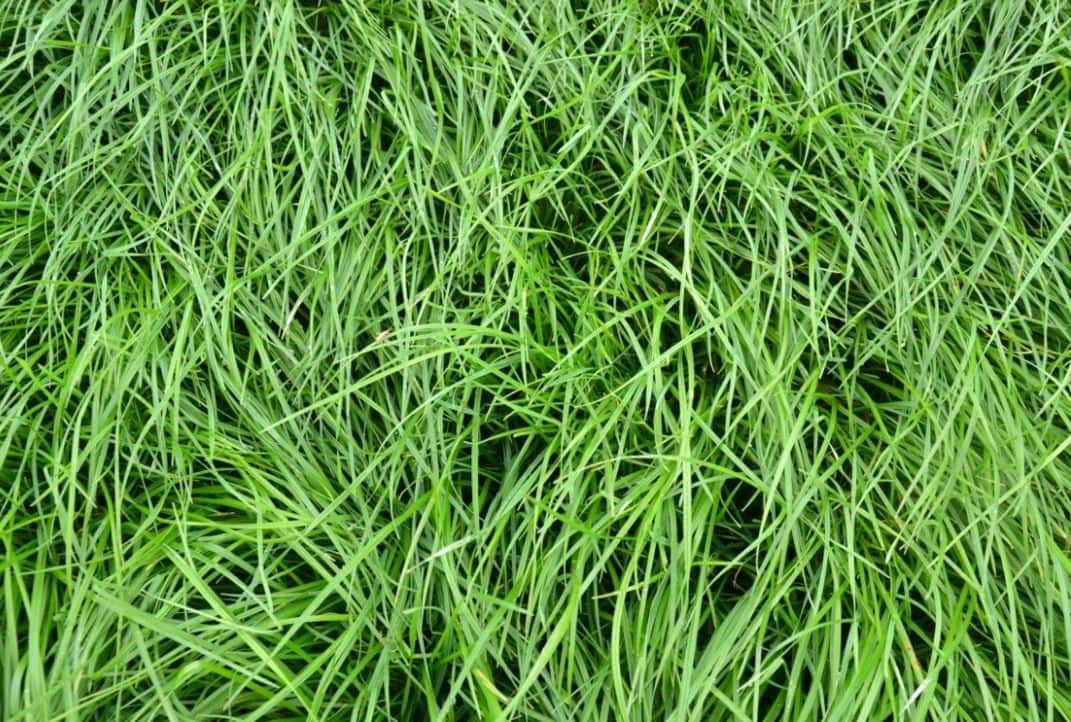 BENEFITS
QUICK ESTABLISHMENT
• Mixture of hybrid and early perennial ryegrass known for their aggressiveness.
• Good coverage in degraded areas for excellent competition against weeds.
• Increases the proportion of good grasses.
• In the case of poor meadow it can improves yield by 30% and UF / ha production by 45%.
IDENTITY CARD
KIND OF MIX: Grass
DURATION: More than 4 years
CULTURE TIPS
FOR OVERSEEDING :
Sow on short vegetation (height 5 cm), after pasture or mowing.
Sow in optimal germination periods (good humidity and frost-free temperature).
Sow on the surface, while covering the seeds.
Rolling after sowing.
Keep the vegetation short (mowing or grazing) until the emergence of the sowing.
Possibility of using CS RENOV LTT as a basis for the creation of a meadow. To be completed with white clover (grazing) or red clover(mowing) for protein. Cocksfoot or fescue to provide fiber and mowing performance.