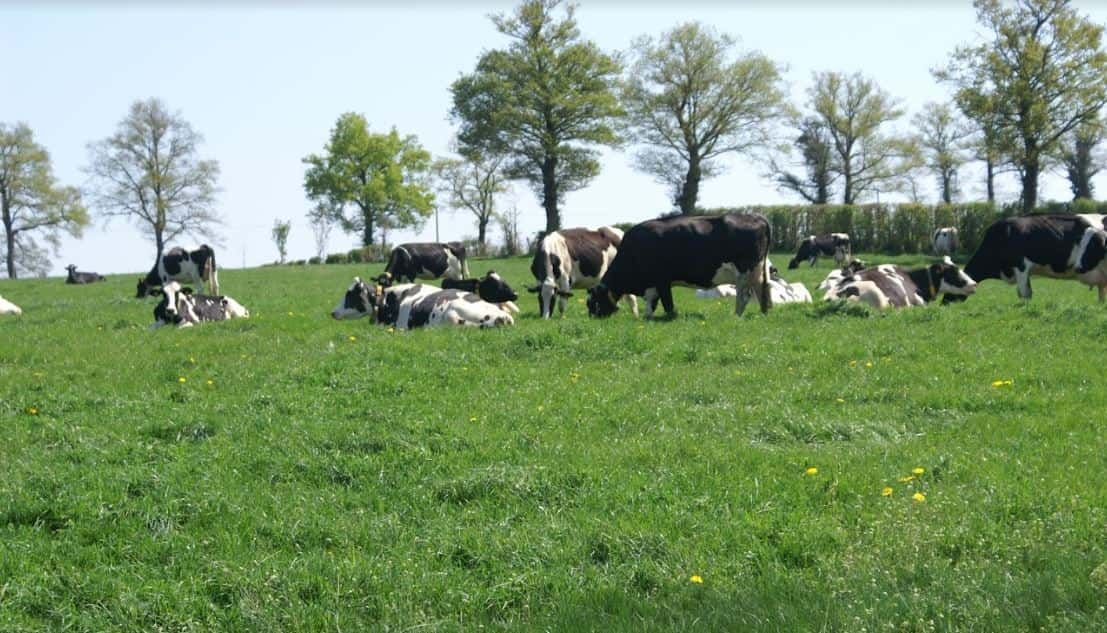 BENEFITS
WIDE PASTURE FLEXIBILITY: The management of the grazing schedule is facilitated by late varieties whithout ears until june.
PRESERVED QUALITY: Quality of pasture maintained longer thanks to varieties resistant to rust and less heading sensible aftercut.
IDENTITY CARD
KIND OF MIX: Grass + Clover
DURATION: More than 4 years
CULTURE TIPS
CS PATURE L123 must be positioned on field close to farm for an intensive grazing.
Divide the plots into small areas to have 20 days of regrowth between each pass.
Grazing begins before the 17 cm stage, it stops before the cover is reduced to 5 cm.
For rapid regrowth, do not consume more than 50% of the height of the canopy.