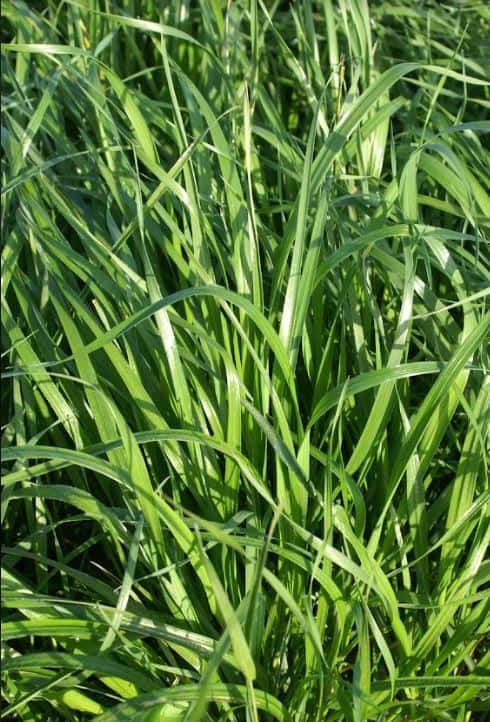 BENEFITS
AN ORIGINAL ASSOCIATION:
 • CS PATURE DYNAMIC combines a very wide range of RGA, ranging from early to very late varieties.
• The genetic diversity between varieties brings great resilience to the mixture.
STRONG ENERGY PRODUCTION: 
Grass available much faster, ideal for plots with dynamic grazing.
Grassland that is available earlier is a more productive and profitable grassland.
IDENTITY CARD
KIND OF MIX: Grass
DURATION: More than 4 years
CULTURE TIPS
CS PATURE DYNAMIC must be positioned on field close to farm for an intensive grazing.
Divide the plots into small areas to have 20 days of regrowth between each pass.
Grazing begins before the 17 cm stage, it stops before the cover is reduced to 5 cm.
For rapid regrowth, do not consume more than 50% of the height of the canopy.