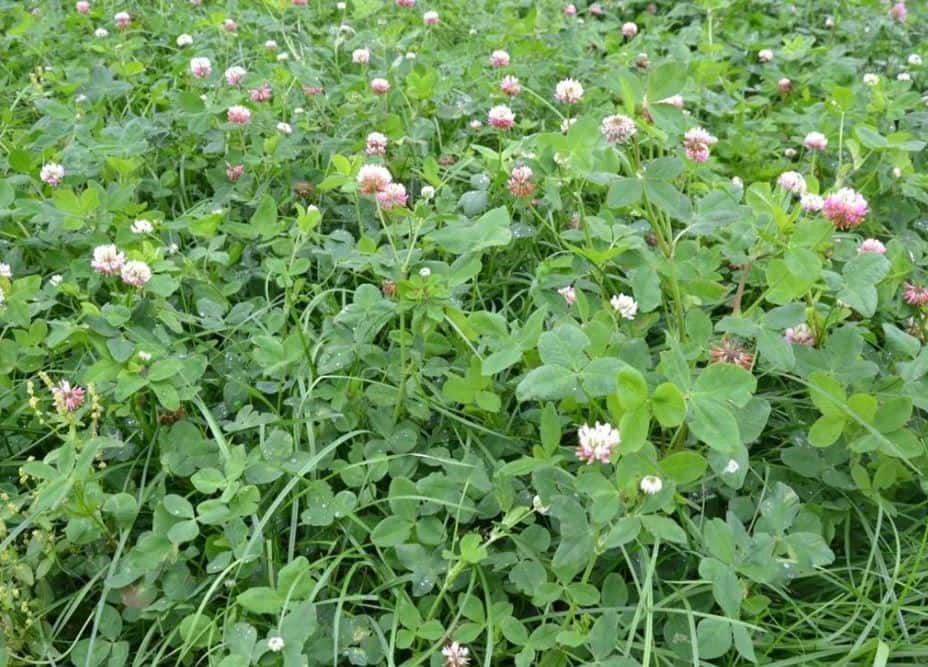 BENEFITS
MIXED USE
Complex mix of different species for good mowing and grazing behaviour. Mowing: High fibre content of the fescue and the timothy for an aerated windrow + protein quality of the red clover.
Grazing: paltability of tetraploid perennial raygrass coupled with flexible fescue for less rejection + energy/protein balance thanks to white clover.
SUITABLE FOR ALL KIND OF SOIL
CS MIXTE LTT is ideal on heterogeneous field.
IDENTITY CARD
KIND OF MIX: Grass + Clover
DURATION: More than 4 years
CULTURE TIPS
• Grazing begins before the 17 cm stage, it stops before the cover is reduced to 5 cm. For rapid regrowth, do not consume more than 50% of the height of the canopy.
• Mow at least 7 cm above the ground, Alternating grazing-mowing-grazing helps to better manage the early growth of the grass and the plants causing the refusals.