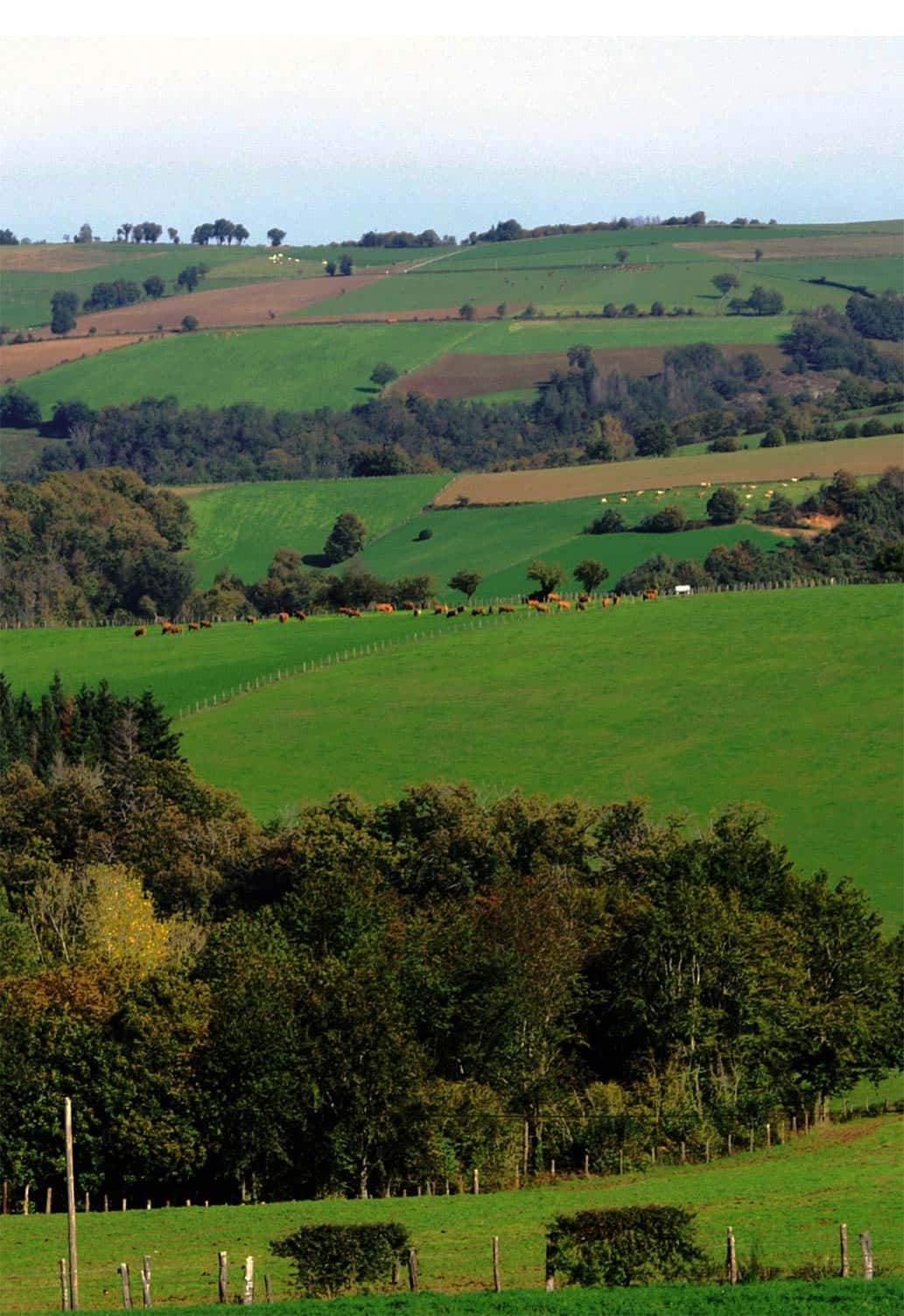 BENEFITS
LONG-LASTING MEADOW: CS B/O MIXTE L123 provides you, in fresh soil, with a mixed use betwin mowing and pasture, for flexible meadow at least 4 years.
OPTIMAL PALATABILITY: • All the species composing CS B / O MIXTE L123 are recognized for their excellent palatability.
• Its feed value remains good throughout the production cycle and allows high animal performance.
IDENTITY CARD
KIND OF MIX: Grass + Clover
DURATION: More than 4 years
CULTURE TIPS
• Grazing begins before the 17 cm stage, it stops before the cover is reduced to 5 cm. For rapid regrowth, do not consume more than 50% of the height of the canopy.
• Mow at least 7 cm above the ground, Alternating grazing-mowing-grazing helps to better manage the early growth of the grass and the plants causing the refusals.