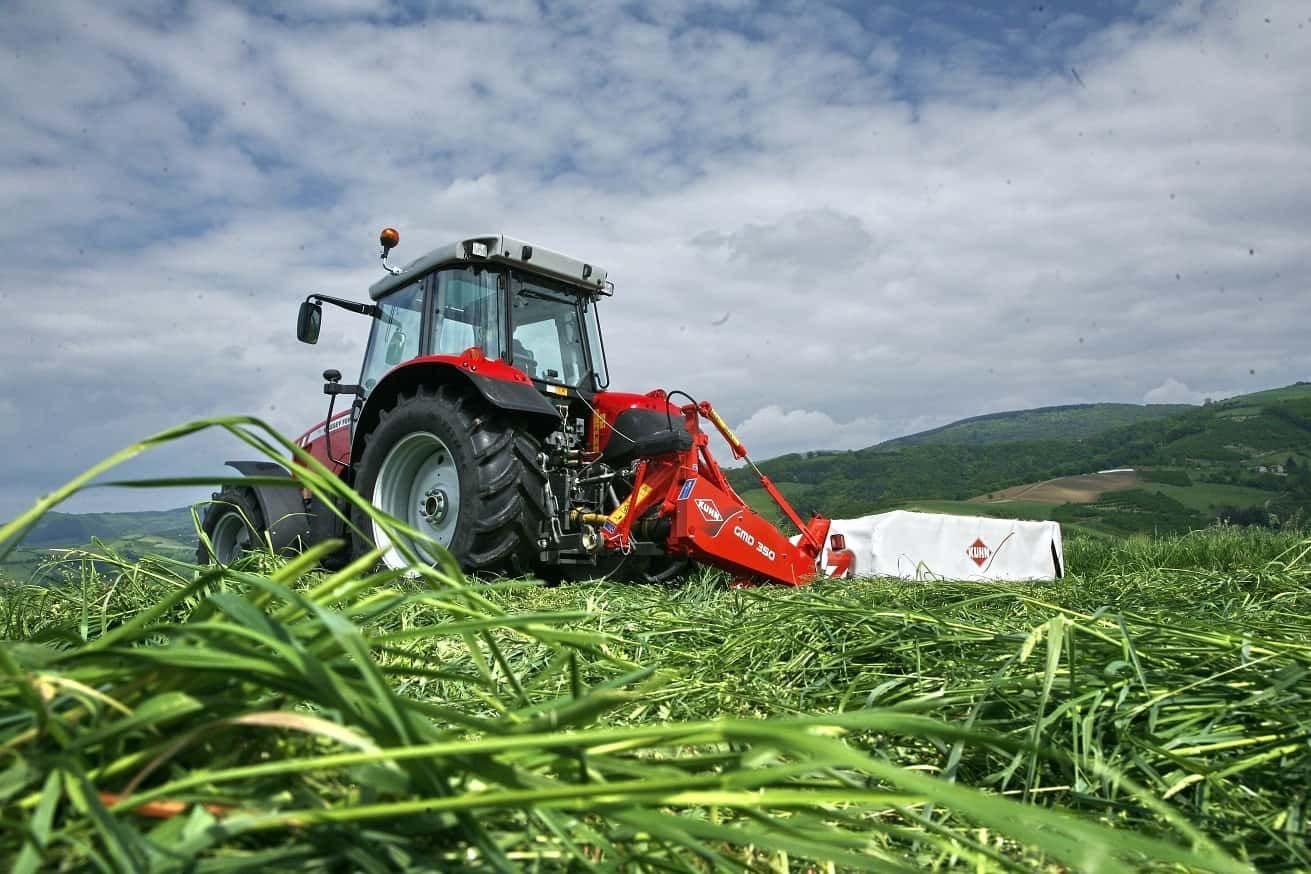 BENEFITS 
RECORD YIELD FROM THE FIRST CUT 
CHOISI offers very high production potential in the first cut (114% of CTPS controls) and an excellent second cut.
IDEAL FOR CATCH CROPS  
CHOISI is a very promising variety for rapid production in spring.. Thanks to early harvest, it facilitates the establishment of a corn catch crop in good conditions. 
CULTURE TIPS
A cleaning cut before winter reduces the risk of frost and promotes recovery in spring
Combines well with one or more annual legumes.