Sunflower
The main selection objectives are: productivity, resistance to diseases and climatic stress, fatty acid profile and oil content, proteins. Lidea offers a large range of products and solutions in line with the industry outlets driven by societal expectations to guarantee maximum profitability for growers.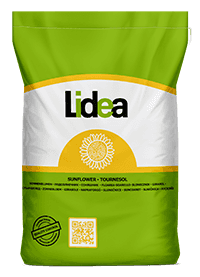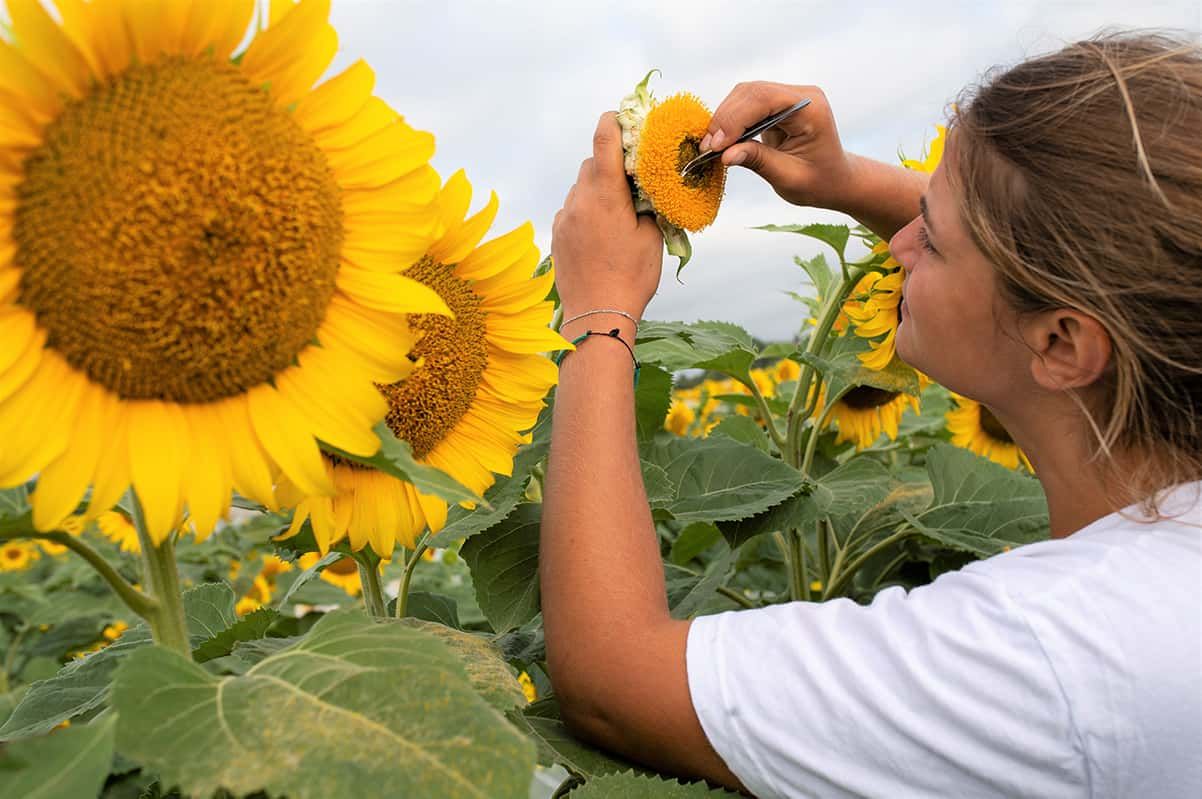 With market share of more than 15% worldwide, Lidea benefits from one of the main sunflower research programs worldwide and has an ongoing capacity for innovations.
More than 8,000 hybrids are created and tested every year, enabling the company to have the most comprehensive range of varieties in every segment of the market.
IMPROVE YOUR PERFORMANCE with OUR SOLUTIONS
OR MASTER®: Lidea is the leader in the market of Orobanche resistant varieties, proposed under the OR MASTER® brand. 
MILDEW MASTER: Discover the label gathering sunflower varieties thoroughly selected for the areas infested with downy mildew.