Soybean
Since 1975, Lidea soybean research brings better varieties in yield and proteins for each climatic zone in Europe and for each market segment FEED and FOOD. Our numerous research stations and trial locations all over Europe allow us to select the best varieties in yield, proteins but also lodging, diseases and pod opening tolerances for each climatic area.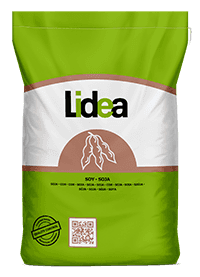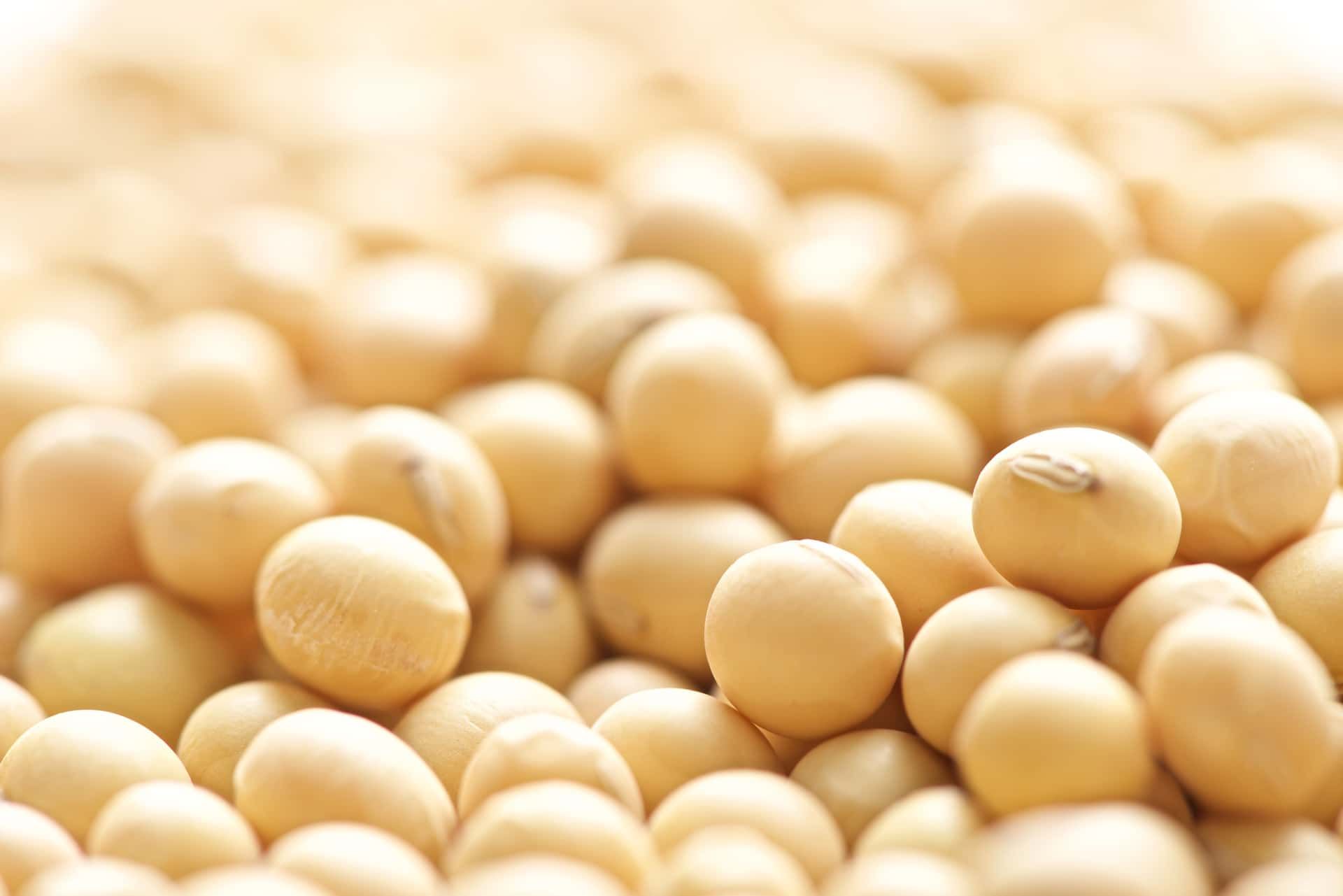 When choosing Lidea soybean range, it's the guarantee to cultivate certified seeds.
VARIETIES SUITABLE FOR EACH CLIMATIC CONDITION
Here, you can consult full range of Lidea' varieties.