Sorghum
Lidea benefits from the first sorghum research program in Europe. The varietal results demonstrate the quality of the sorghum genetics adapted to Europe, that is why Lidea genetics represent more than 20% of seeds sown throughout geographical Europe. Our aim is to offer farmers and processors high potential varieties, adapted to all climatic conditions and for all market segments.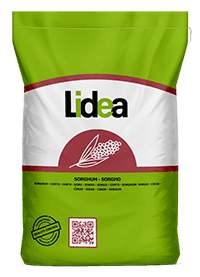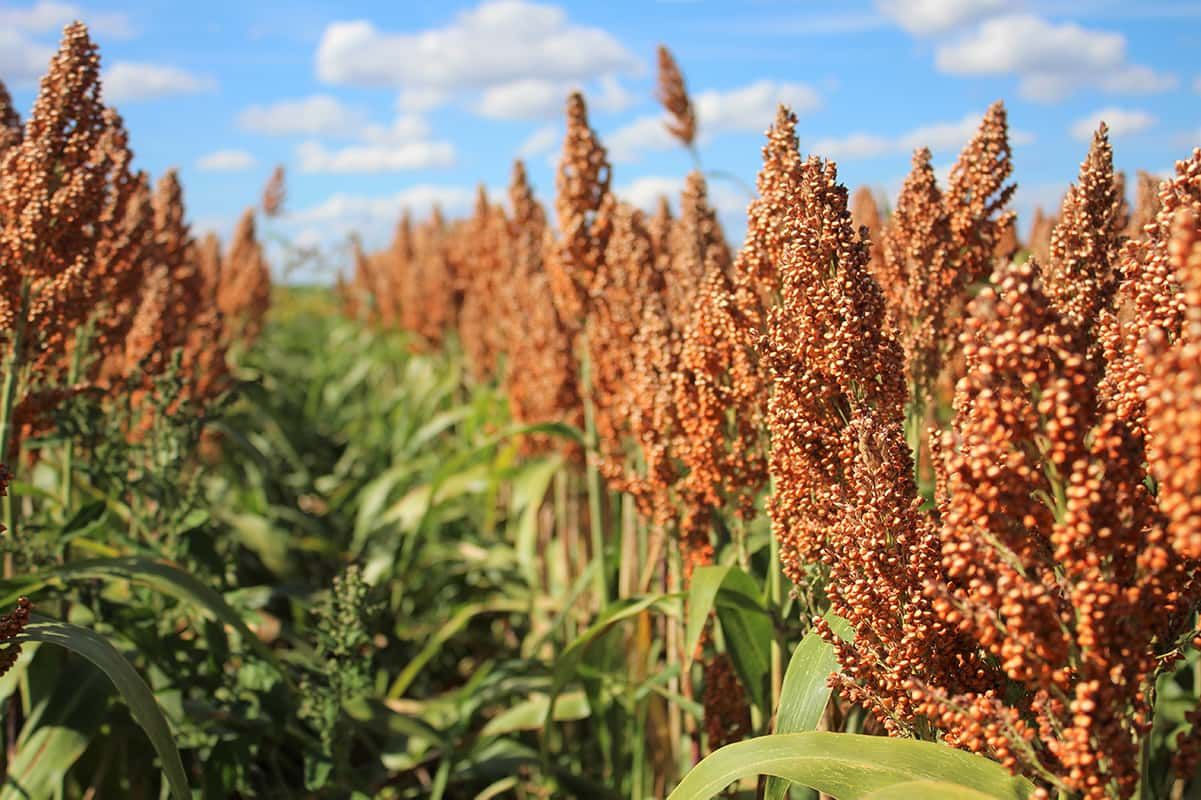 Sorghum is the fifth most cultivated cereal in the world, which is very popular in Africa and now in Europe which is a booming market. 
In addition to its nutritional values for human food, sorghum is also attractive because of its price with less input needs, no matter what the destination of the feed ration: pigs, poultry, layers, dairy cow, pet food, fish and birds. 
Sorghum should not be considered as a substitute cereal, but rather a lever to improve the profitability ratios of industrial feed. 
Here, you can consult the largest sorghum portofolio in Europe.